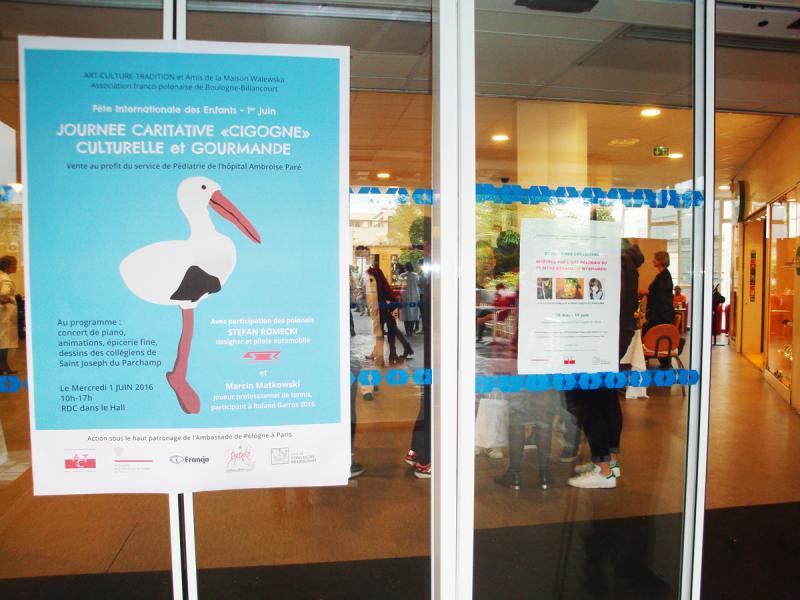 06.06.16
Stefan Romecki was at the Ambroise Paré hospital at Boulogne-Billancourt with the French and Polish association "Art-Culture-Tradition" for the 2016 International Children Day.
With his book Animals&Cars, his Colouring books, Stefan, the association and the Polish market "Syrenka" were at the hospital reception with there goodies.
The benefit of this action is reserved for the hospital's pediatric ward.
After an interview at the hospital radio/TV, Stefan was at the pediatric ward with draws from his colouring book. Children were really happy.
Stefan met also Coralie, a young girl who also like drawing, using a graphics tablet.
You can discover her story and help her following these links:
>> http://association-les-amis-de-coralie.over-blog.com/
>> https://association-les-amis-de-coralie.lepotcommun.fr/pot/51jl1t3q
>> change.org/ScolarisationCoralie
Find Stefan on social media:
https://twitter.com/StefRomecki
https://www.facebook.com/StefRomecki