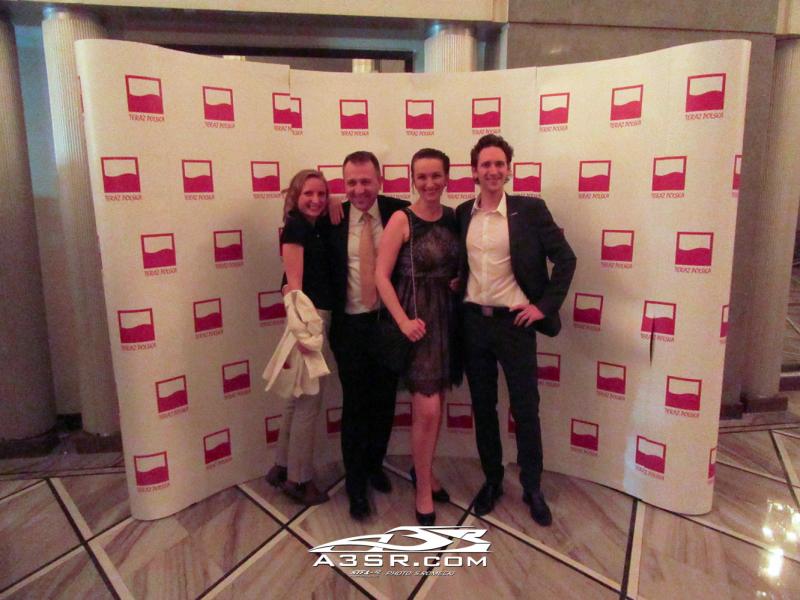 03.06.16
Elected "Young Polish of the Year" in France, Stefan Romecki was invited to the final ceremony in Warsaw the Monday 30th May 2016.
Organised by Teraz Polska, people from different categories like, Products, Services, Innovation and Polish from other countries have got an award. The French organisation Florek Entertainment had the pleasure to see its candidate Elżbieta Wysoczańska rewarded.
After the award ceremony, the public of the "Teatr Wielki - Opera Narodowa" had the pleasure to rediscover the best songs of Zbigniew Wodecki and finally the night finished with the cocktail.