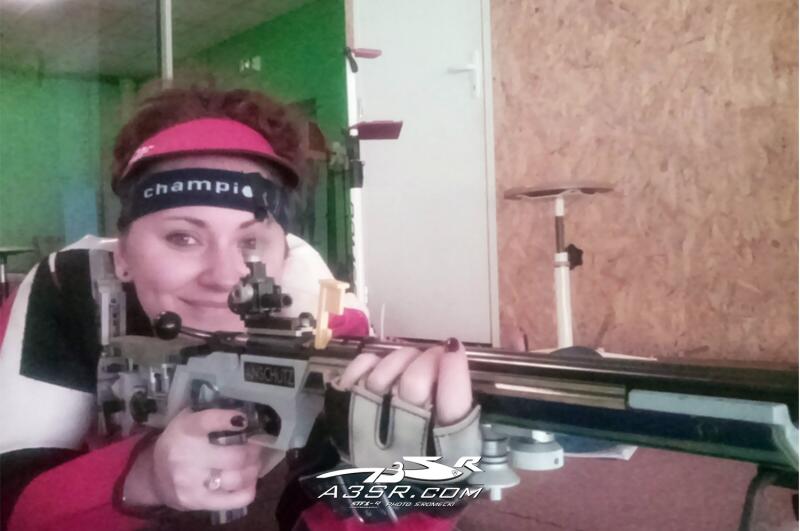 Jun 15th 2015
Like every years, the regional championship 50m take place at Pontoise.
Sunday 7 june.
1pm, Vicky begin the 3 positions session. No Wind, a beautiful sun, everything is perfect.
The first result of the day is 538/600.
3:45pm, start of the second session this time the 60 prone. The sun is still here with a little wind, Vicky find a good position that helped her get 605.0 points on 600. (exactly again)
We'll meet again at the French 50m Championship!