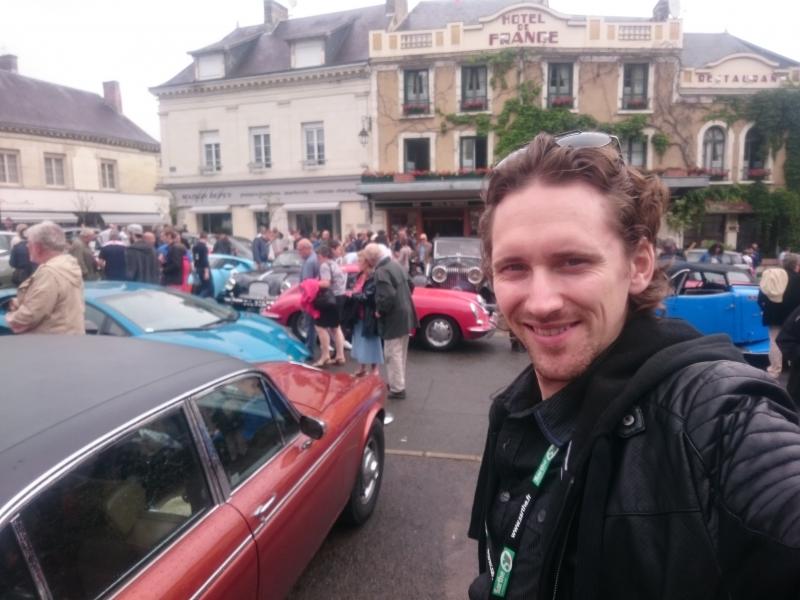 17.07.18 | News
The Classic Grand Tour is THE place to be, just one week before the 24 Hours of Le Mans.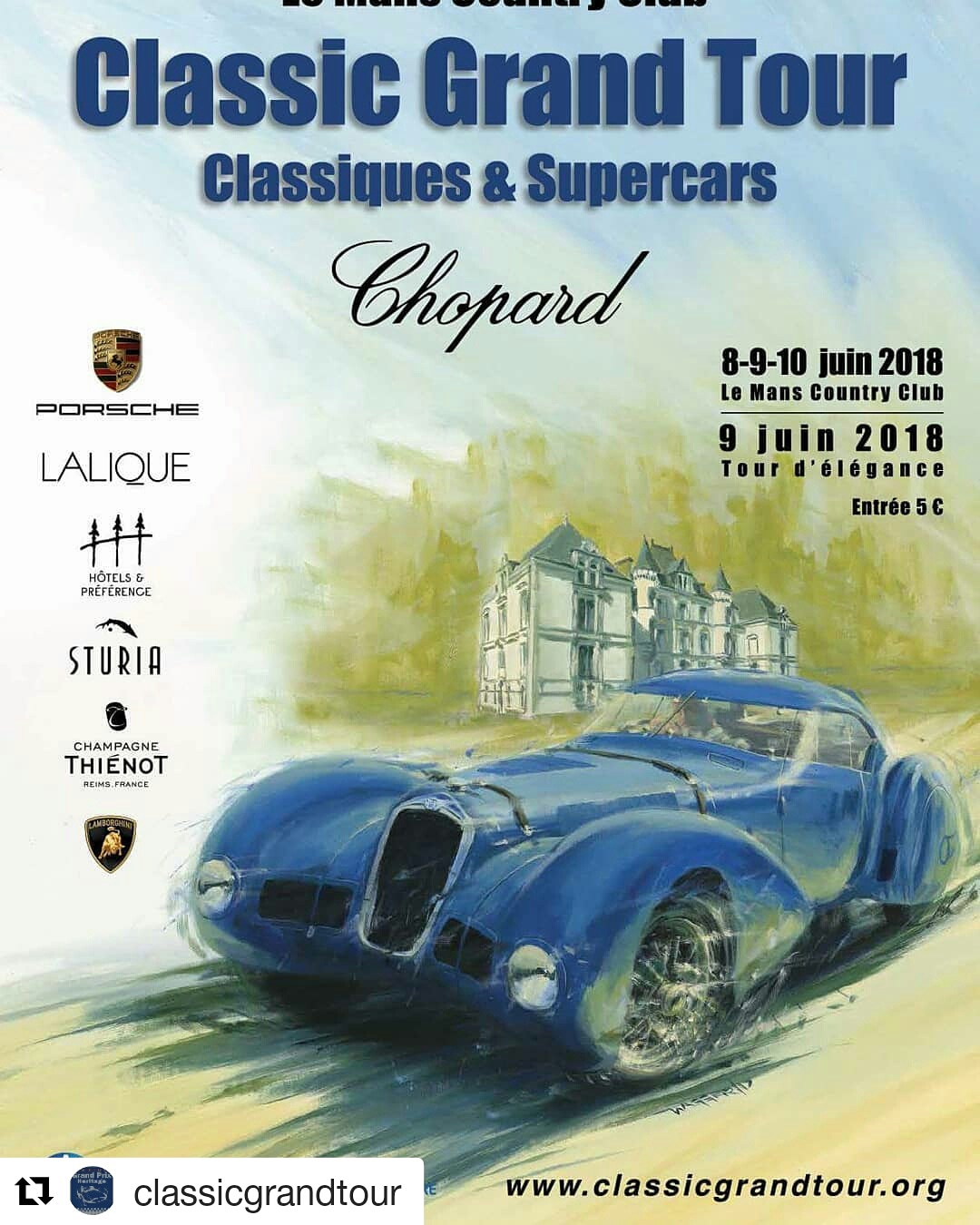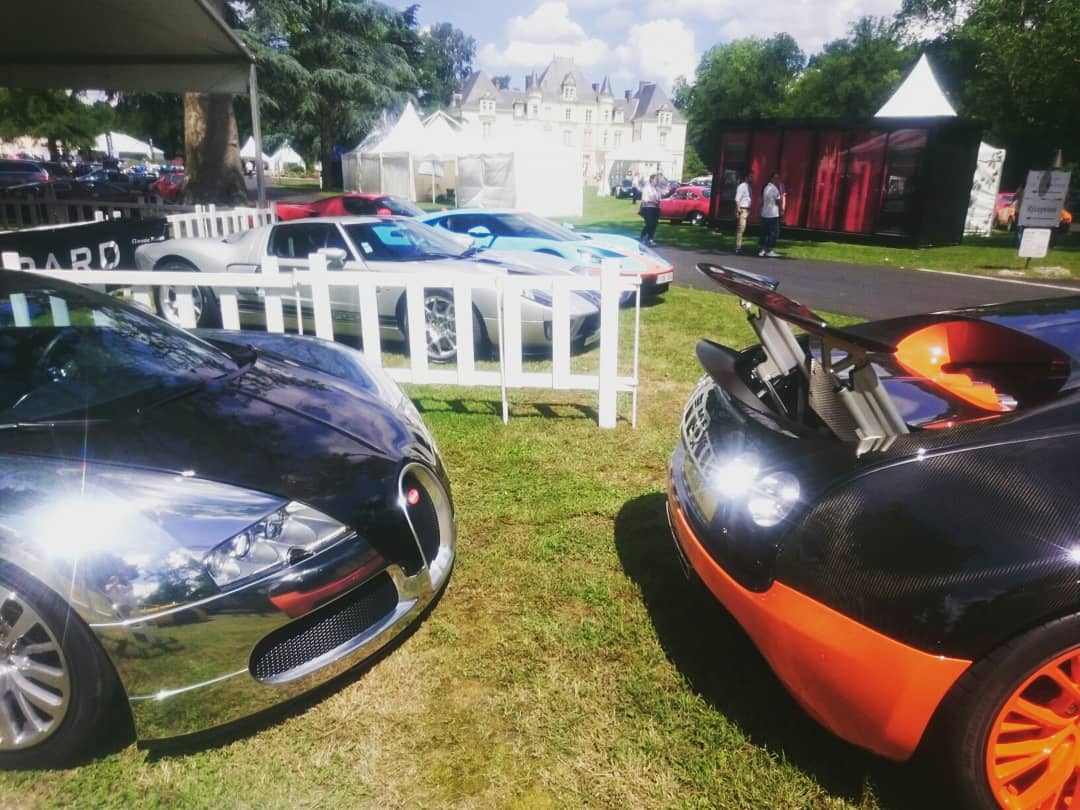 Philippe Pasteau's Classic Grand Tour (better known as the creator of the Le Mans 24 drivers parade) invited Stef Romecki for this third edition. With his colouring books, he had a stand for childrens during the 3 days of the show.
All owners of those exceptional cars are in love and make them look like new. All generations were represented from 1920's, to classics and the latest supercars....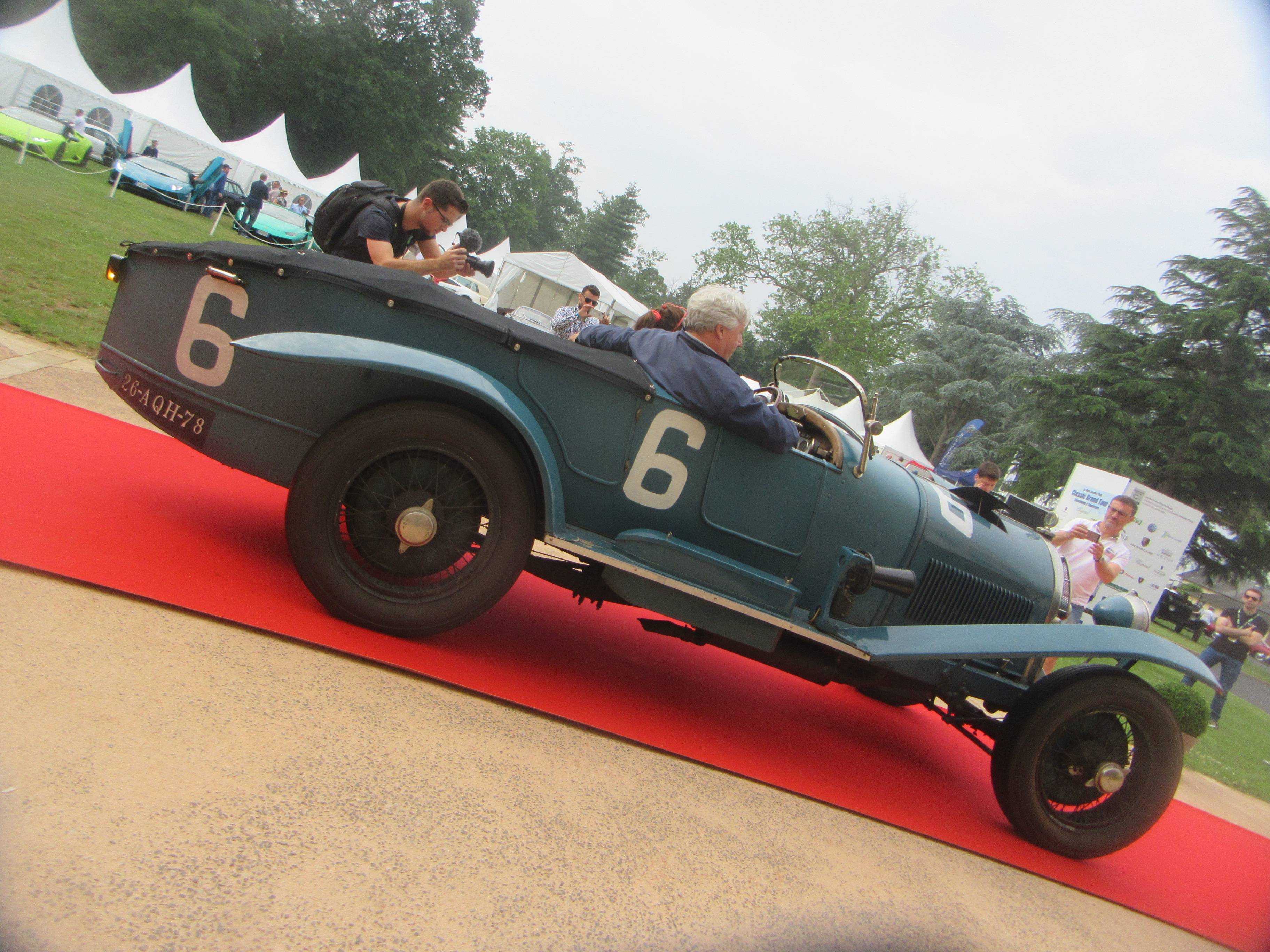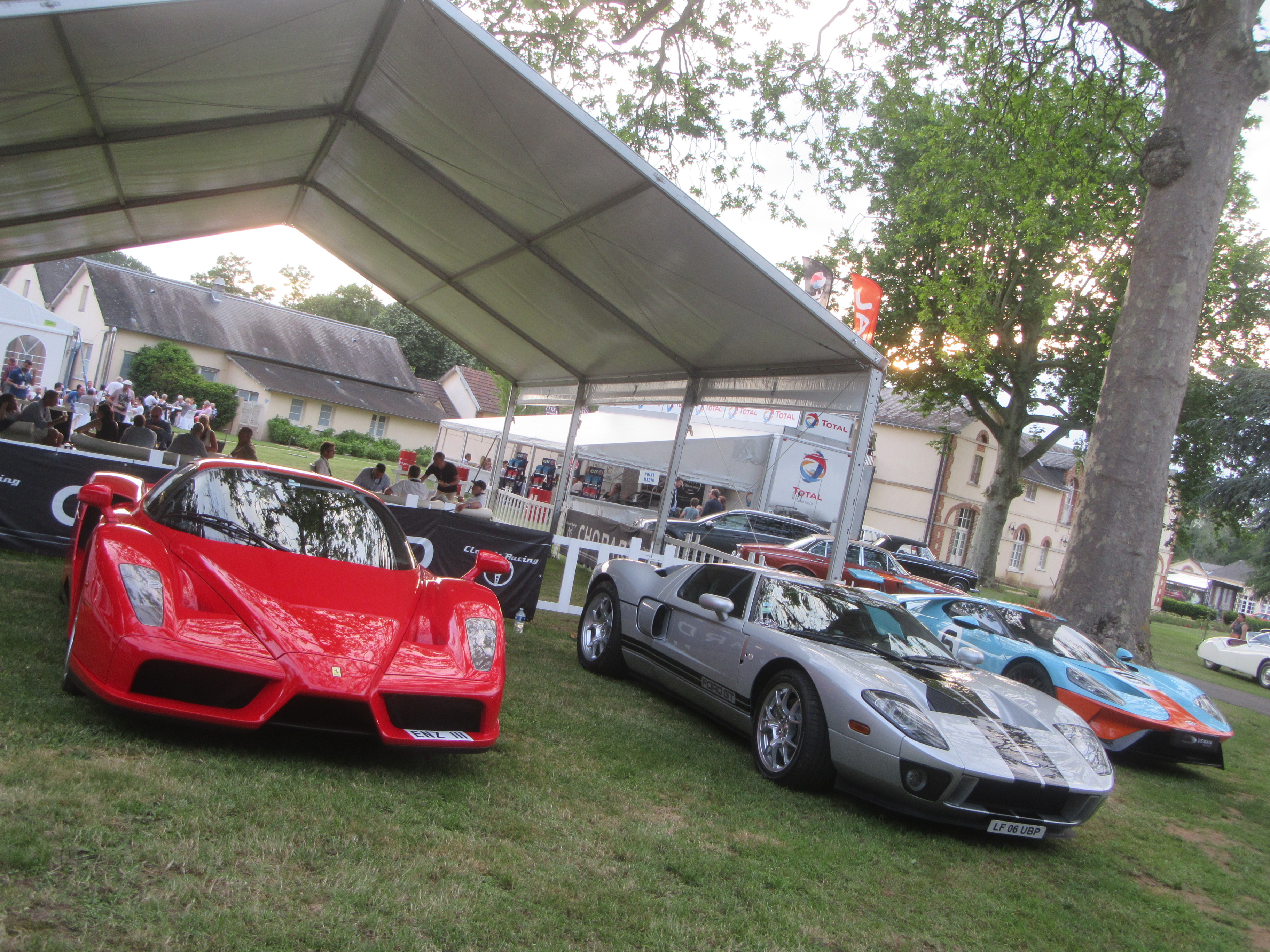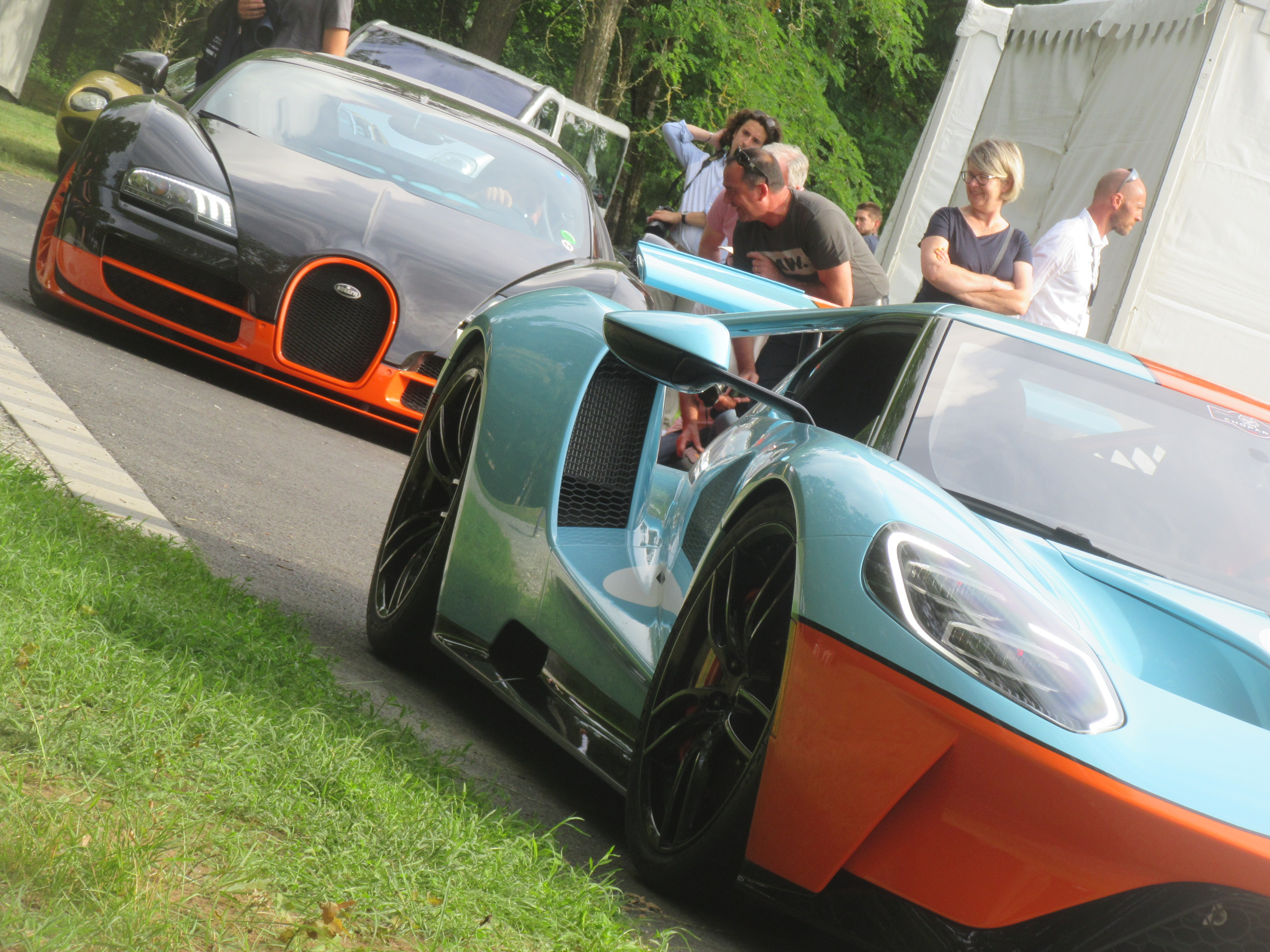 Stef:
"It's unbelievable to see all these legendary cars. Almost 70 were on track at the start of the all first Grand Prix of the history in 1906. Awesome cars around us and the colouring animation was fun for childrens. It was great to see the smile and feel the passion of younger about all this historic cars while parents discovered my book Animals&Cars!"
Mythical manufacturers Lamborghini and Porsche which was celebrating it's 70th anniversary, were here with their most beautiful historic cars, real museum pieces. Drivers also joined the party, Henri Pescarolo and Tom Kristensen, Le Mans legends were here interviewed by Bruno Vandestick, THE voice of the 24h of Le Mans.
"All these awesome cars at the same place and on roads in Sarthe, it's really an event like no other. I want to thank a lot Philippe Pasteau for his invitation, and all his team which works to make this event the best as possible at the 'Le Mans Country Club' park."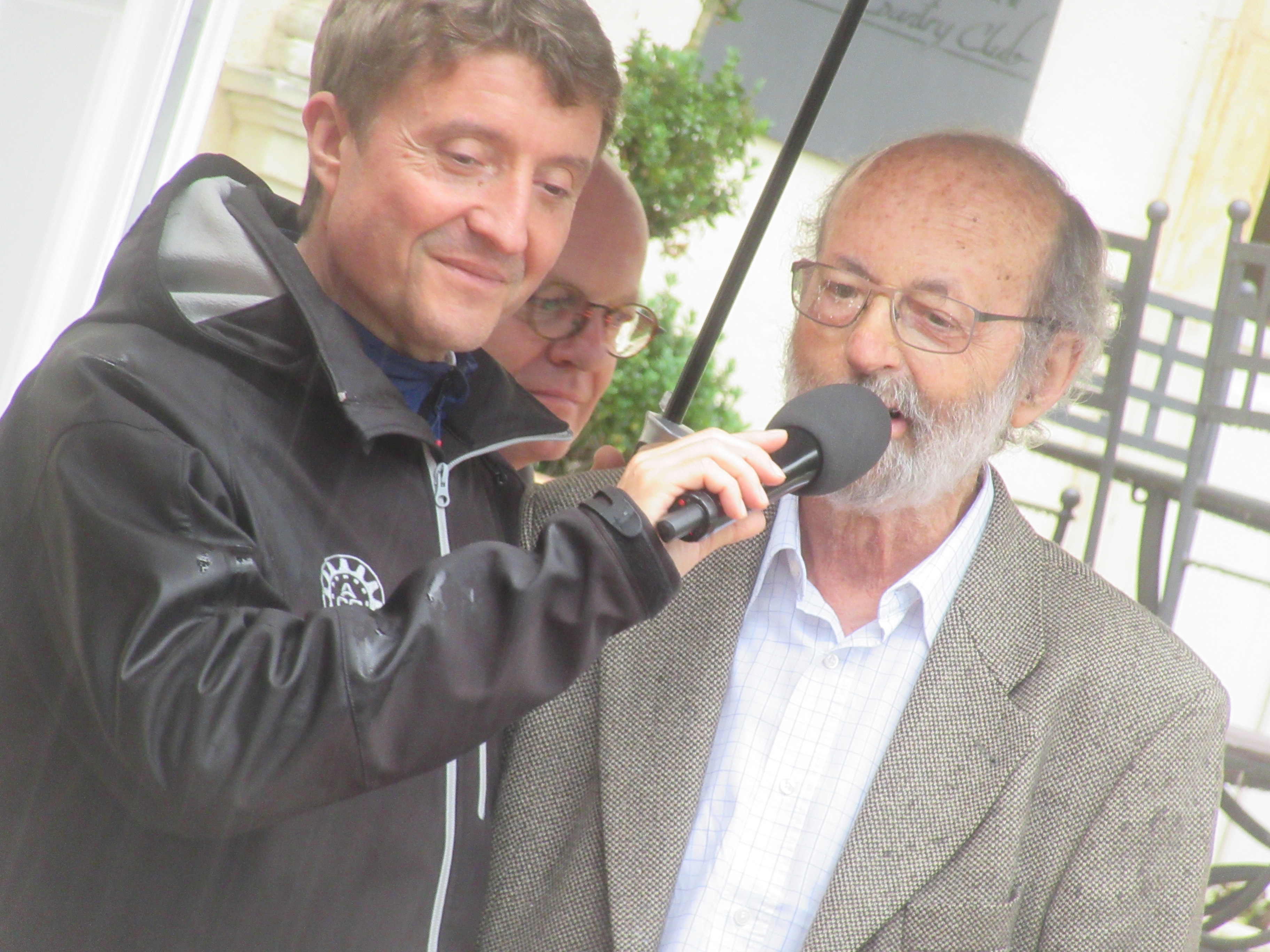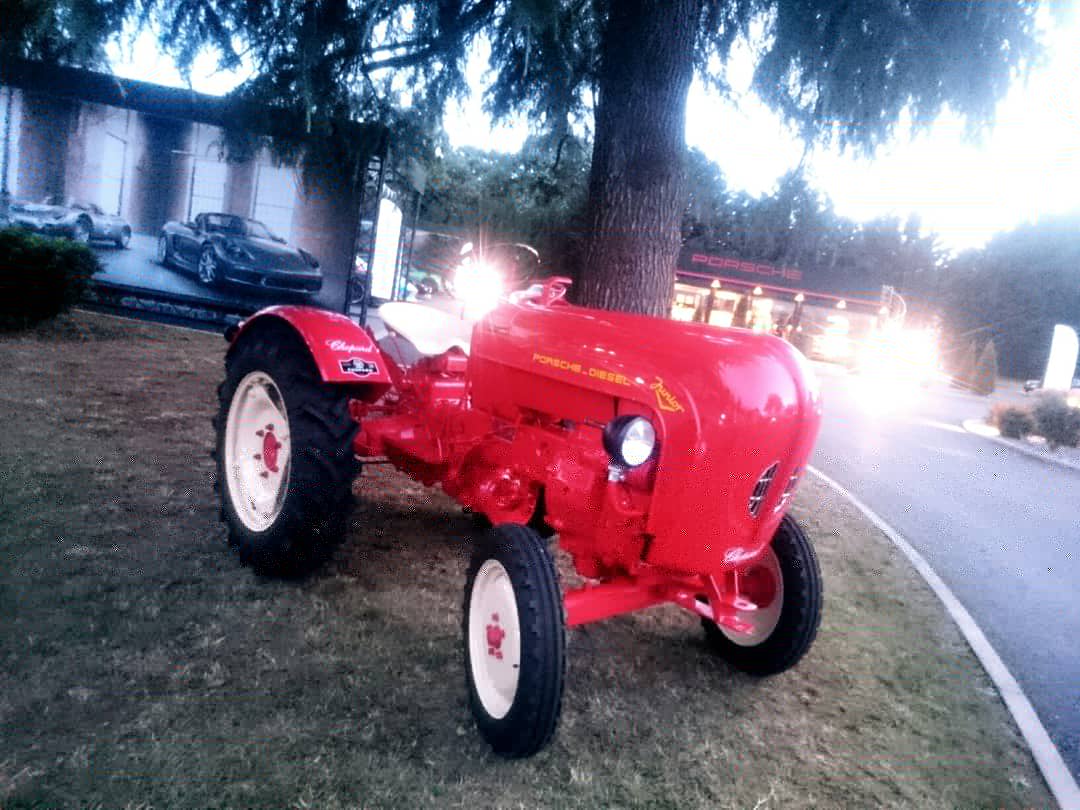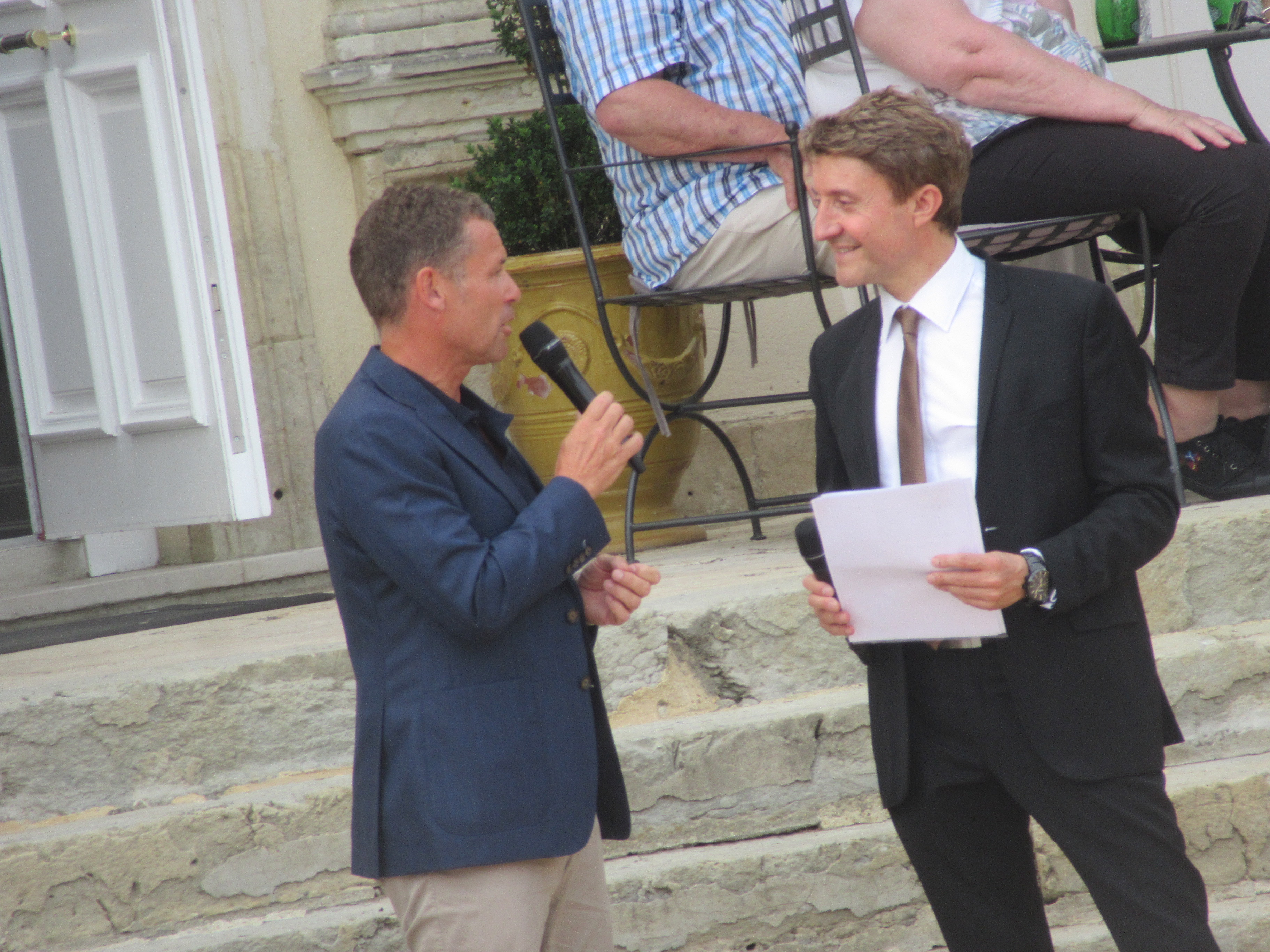 Follow Classic Grand Tour on Instagram, Twitter et Facebook
#StefRomecki #STF1Rdesign #RACINGforPOLAND