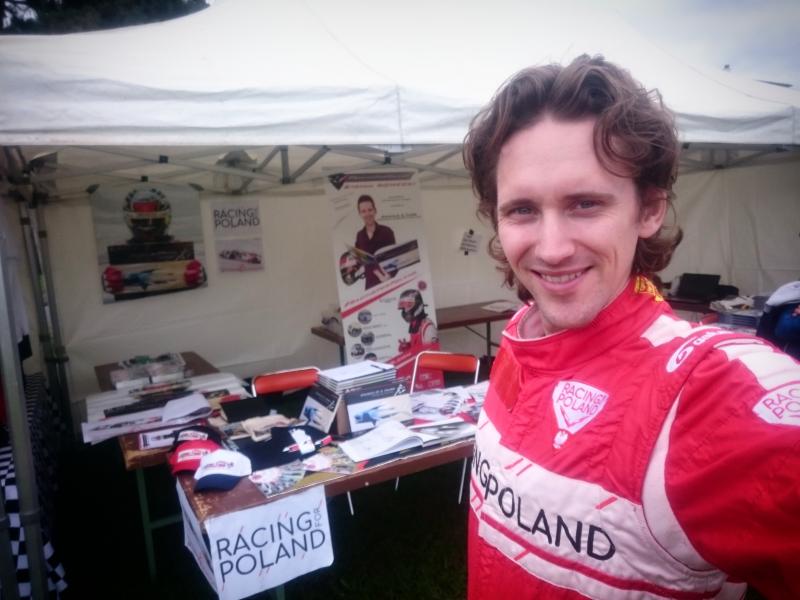 17.07.18 | News
Just some days before the 24 Hours of Le Mans, Stef Romecki and RacingForPoland were at Arnage for the event of the week !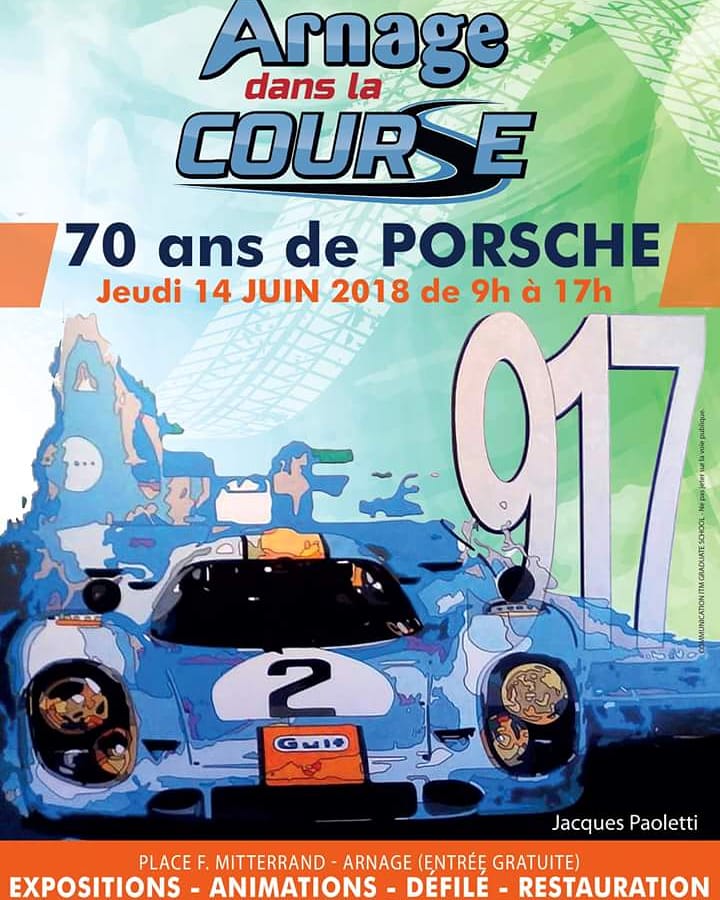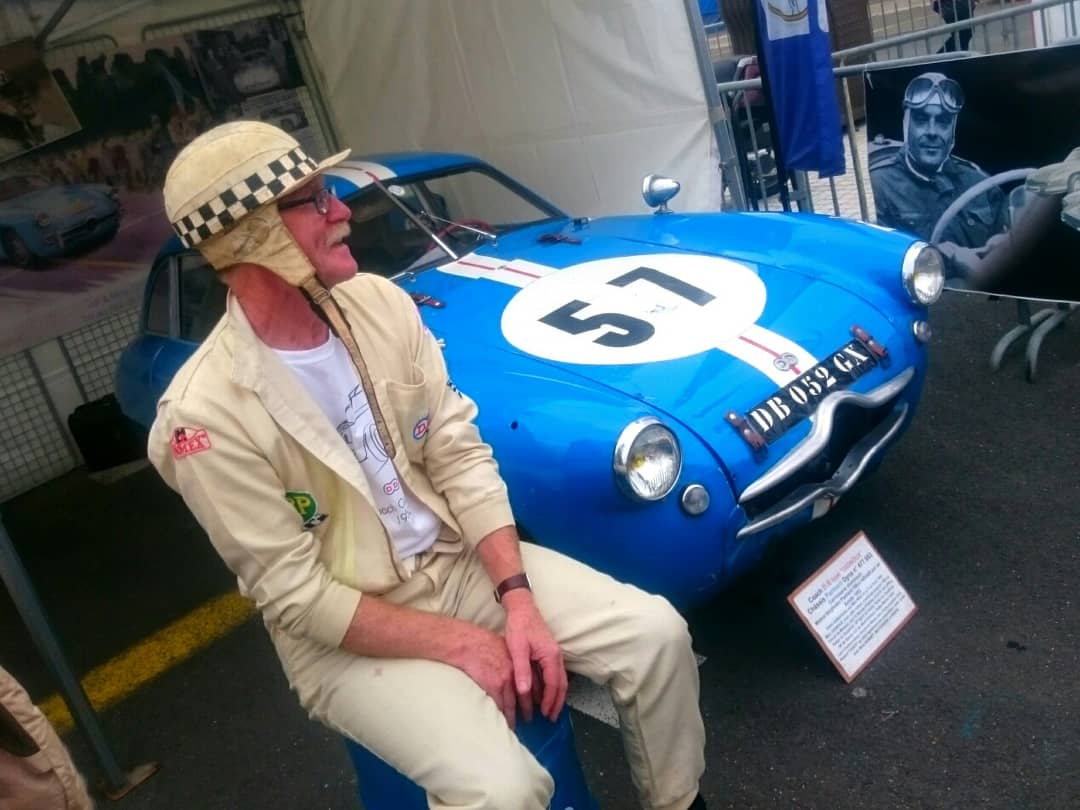 Porsche anniversary, car meet, race car presentations and shops.
People could discover Stef's books, Animals&Cars and colouring books. He was happy to take pictures with fans, made live drawing demonstration and signed autographs.
Miss 24 Hour of Le Mans 2018 ( @Clarissea.r ), was curious to discover Stef's draws.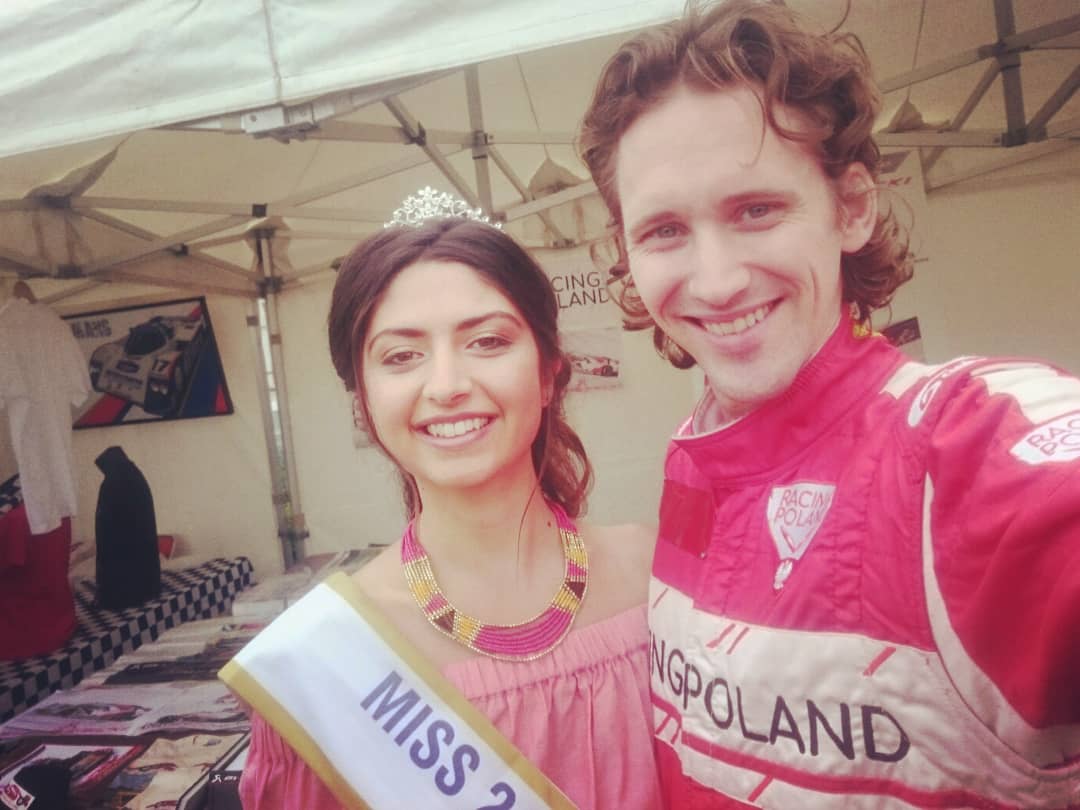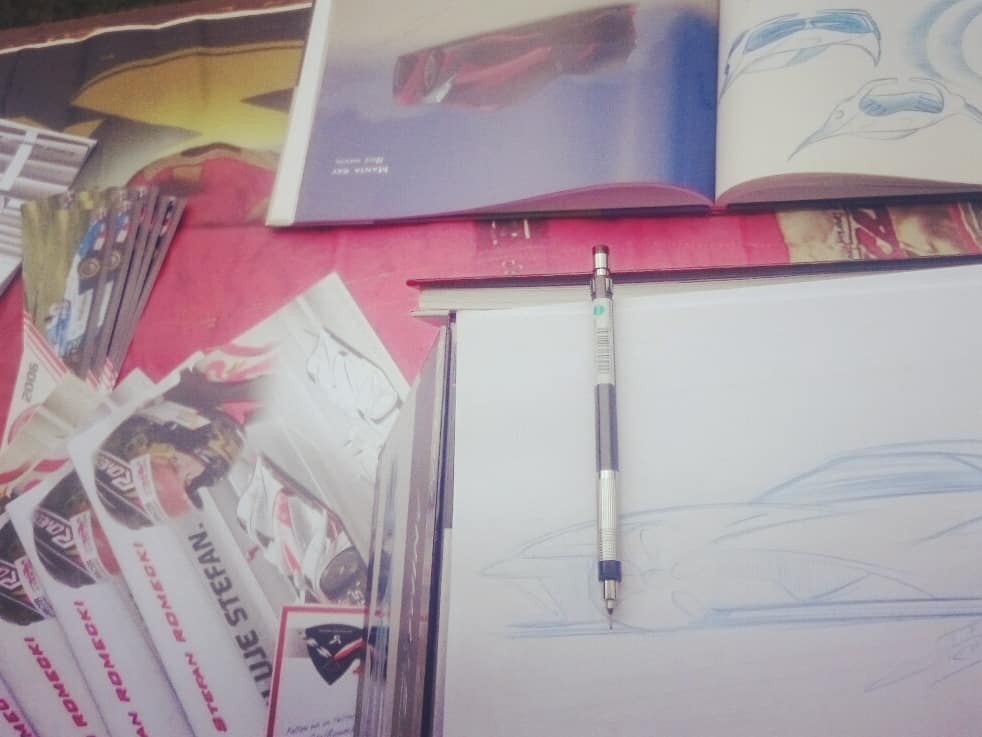 We thank a lot all the staff of the event, organizers and particularly Pascal Cossa, who for the 4th year, made an awesome event increasing the number of visitors year after year.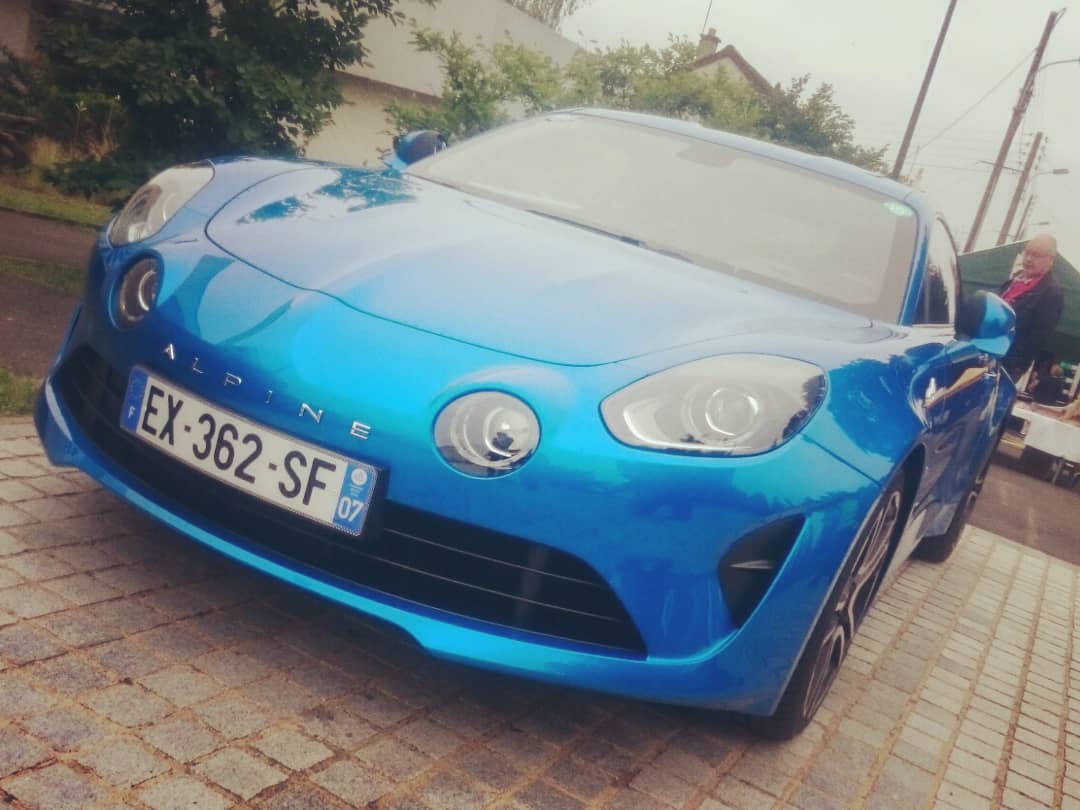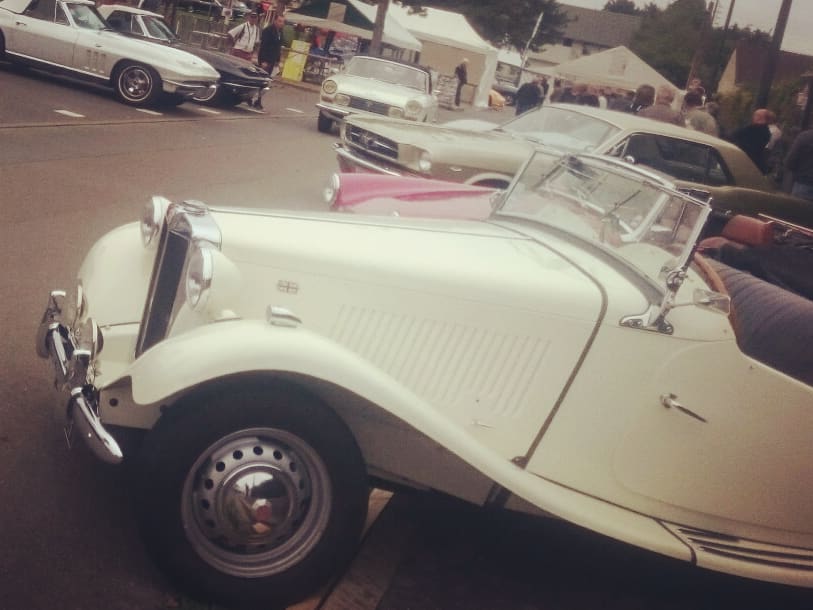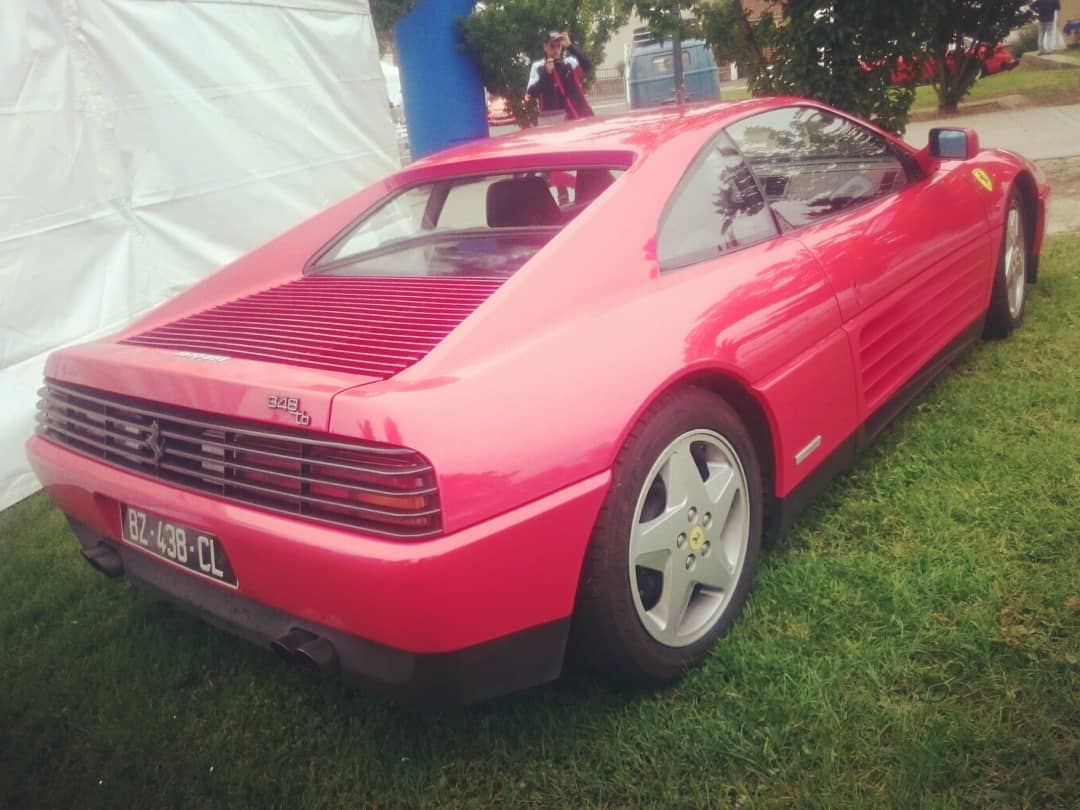 Follow Arnage dans la course on Facebook
#StefRomecki #STF1Rdesign #RACINGforPOLAND