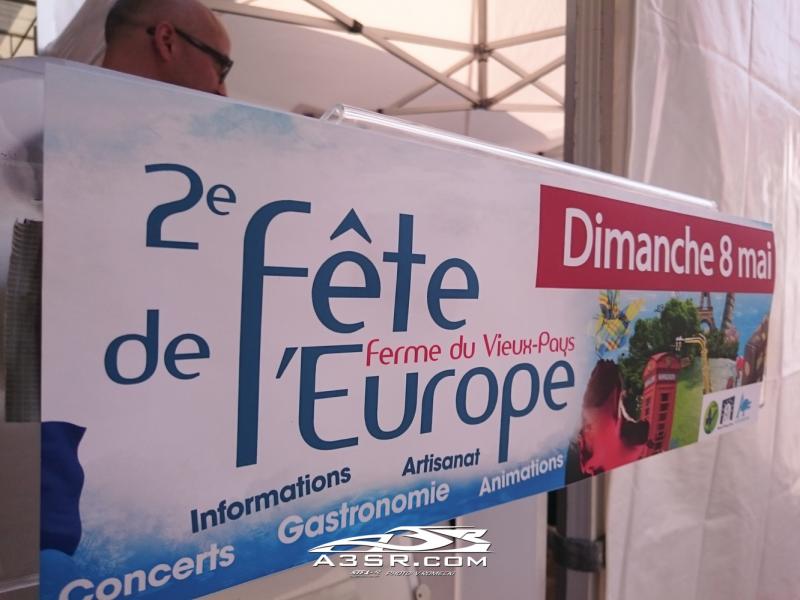 10.05.16
One month ago, Stefan Romecki gets the award of the "Young Polish of the Year in France" at the Polish Embassy in Paris.
For the Europe Day, he was at Aulnay-Sous-Bois to promote Poland with the association, Cosmopolite Village.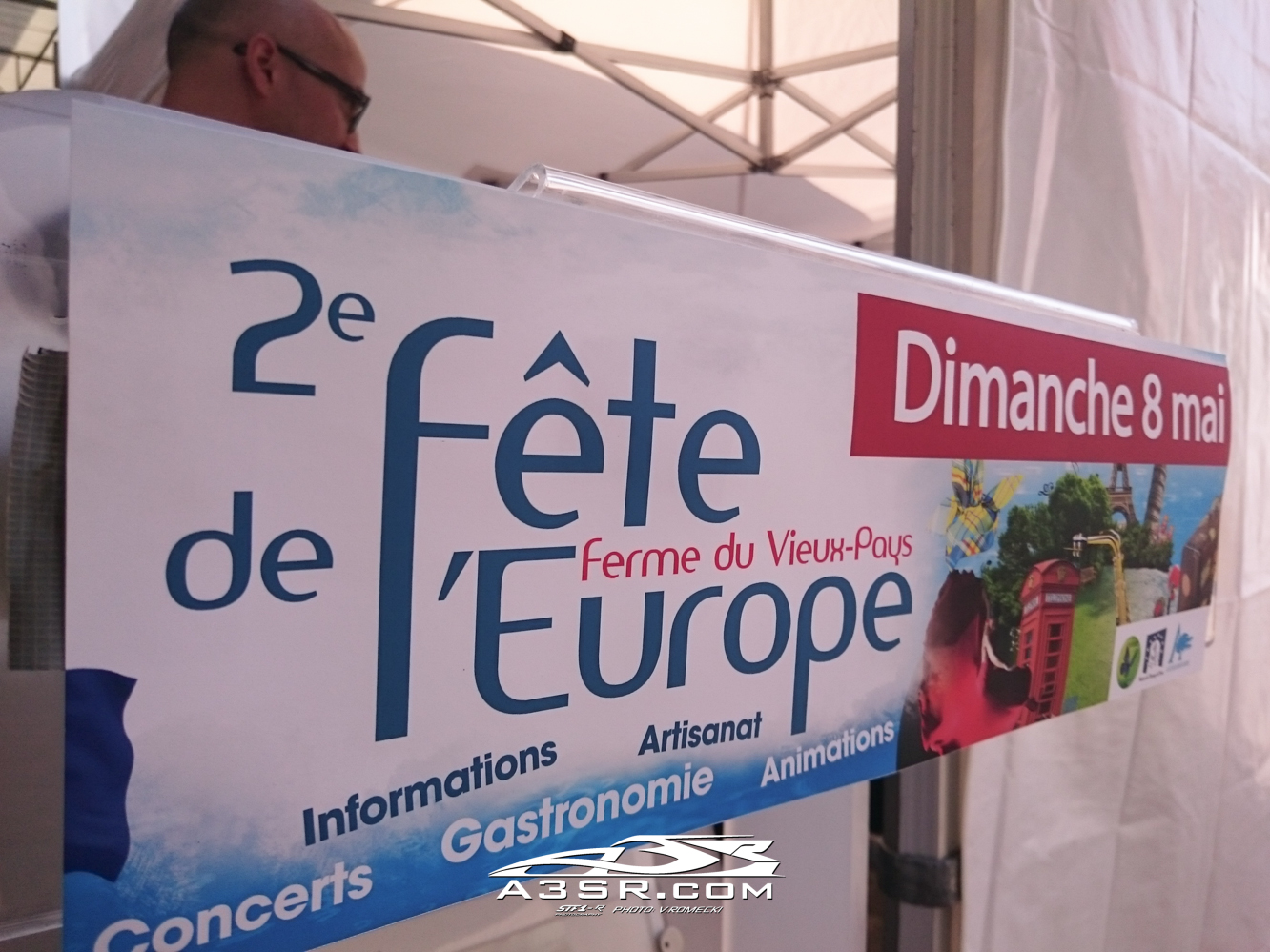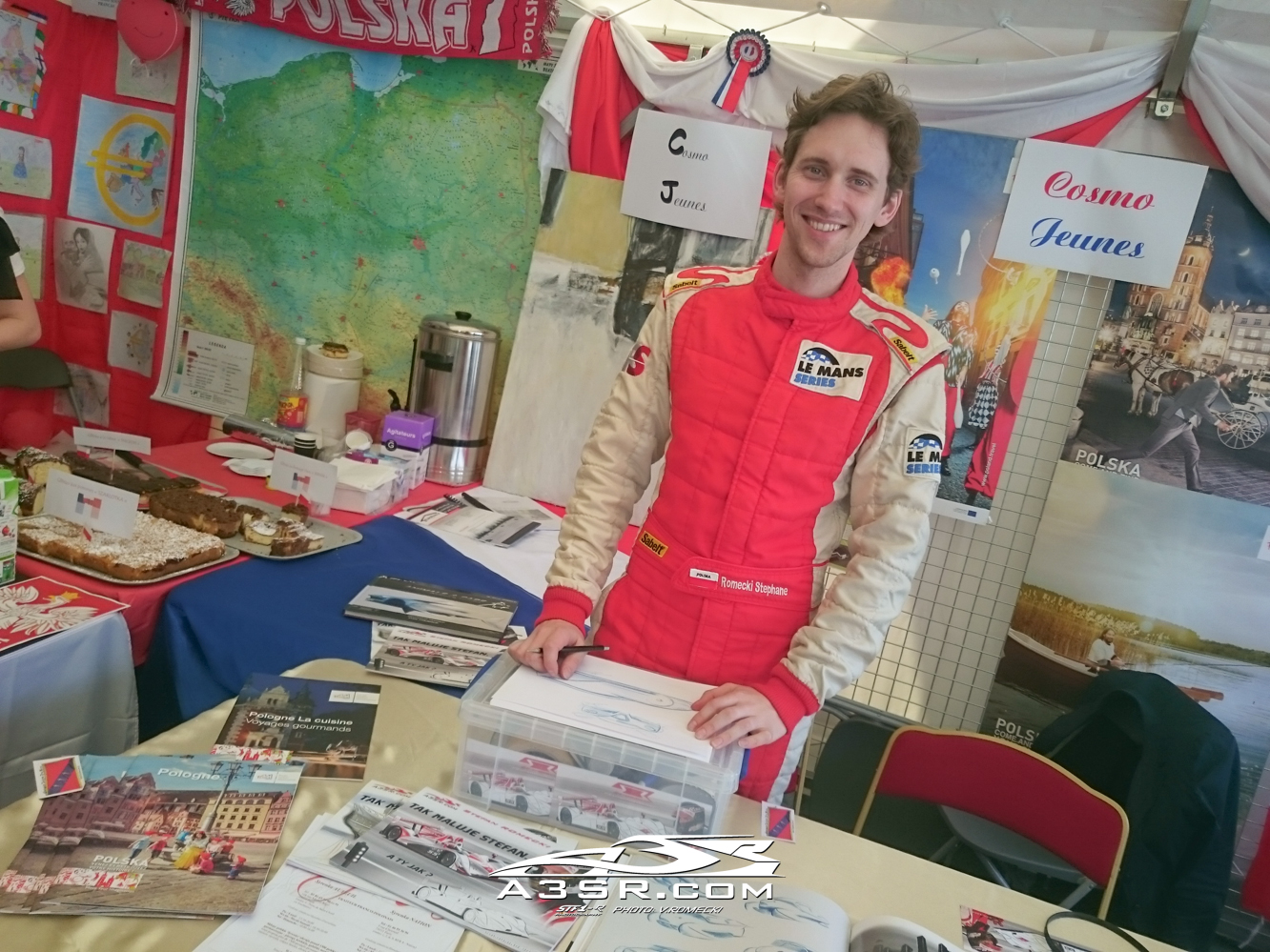 With his red and white racing suit, Stefan was sketching some cars, while everyone discovered his colouring books
and the "Animals&Cars" morphogenesis.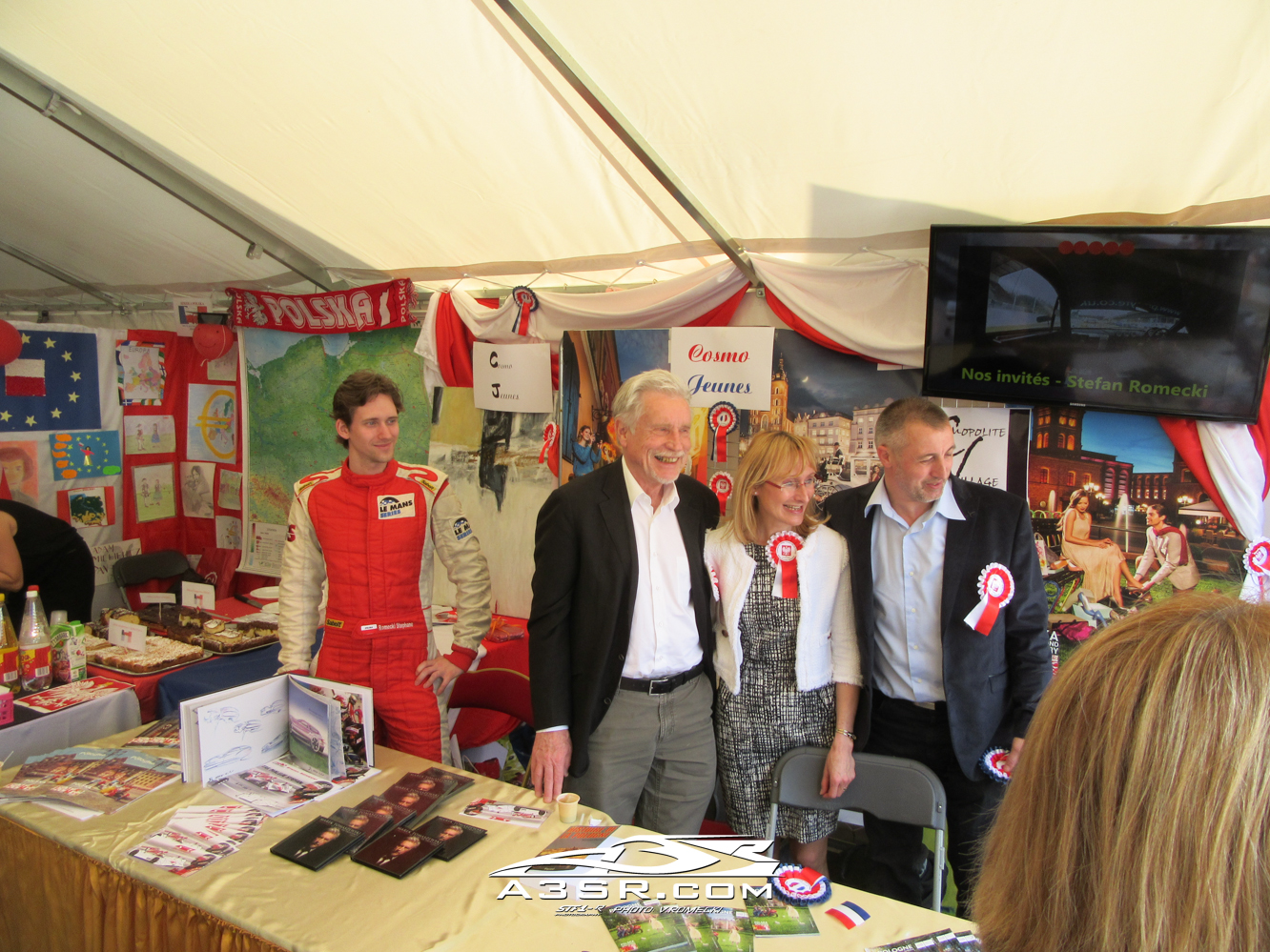 At his side, the famous Polish pianist Marek Tomaszewski presented his most popular musics.
Stefan: "That's really nice to promote Poland during the 2016 Europe Day. That was our target,
and a lot of people were very curious to discover that country."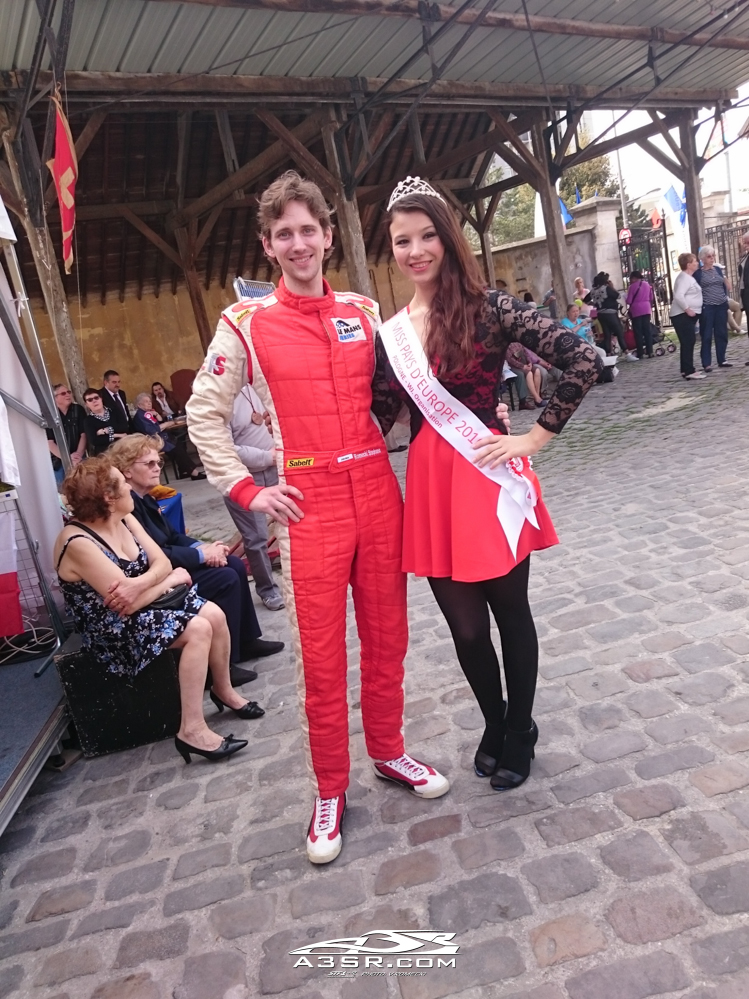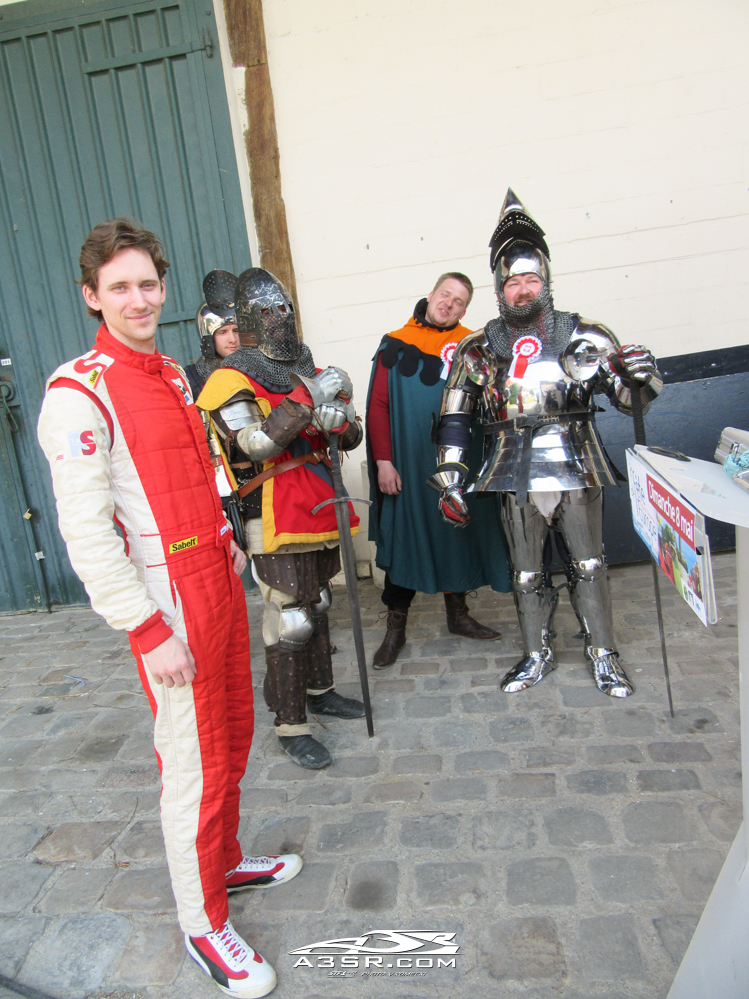 Ewa Encinas - Miss Pays d'Europe The "Trzy Miecze" team with their armor