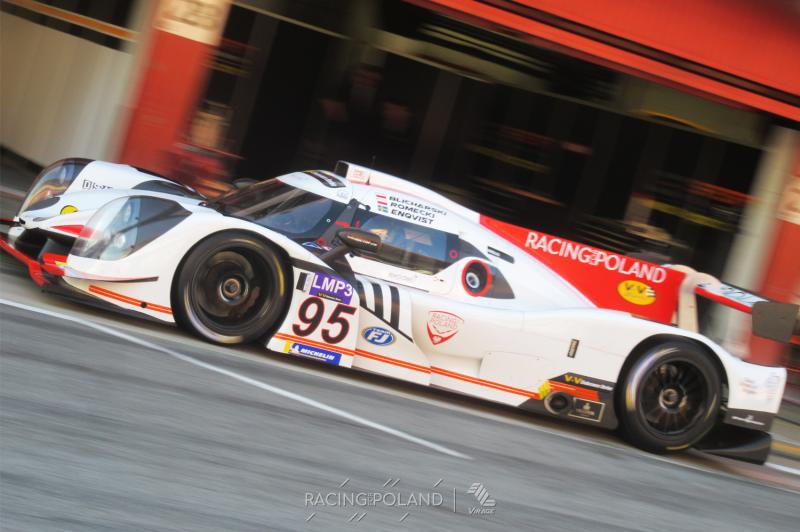 05.05.18
Indeed, the team push by the will of the racing driver Stefan Romecki, currently colaborating with Team Virage, is engaged for it's first race in the European Le Mans Series (ELMS).
From the 11/05 to 13/05, Racing For Poland will be fighting to get the best results at the 4 Hours of Monza.
Tomasz Blicharski, Henning Evenquist, Alex Fontana, are going to push the Racing For Poland Prototype to it's limit rewarding the patience and hard work that have been needed to reach this BIG step.
#RACINGforPOLAND