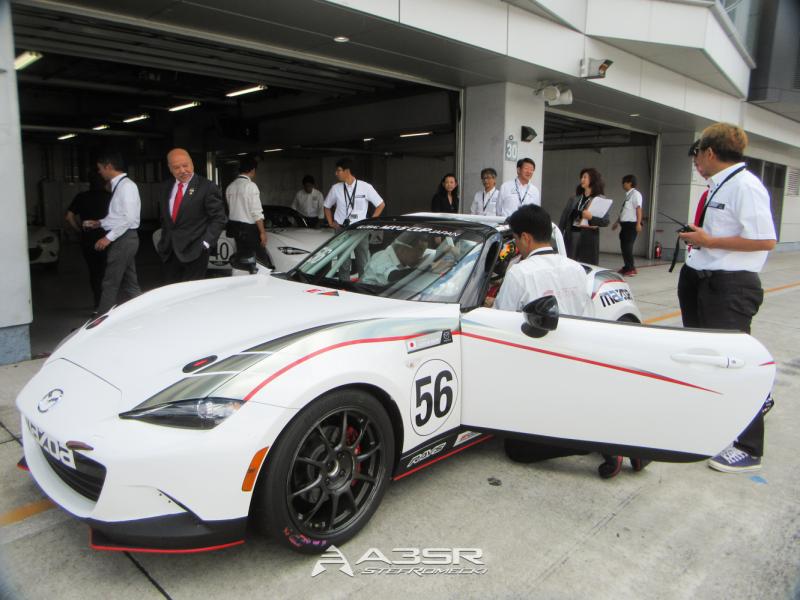 05.10.17 | 2017
While Stef Romecki continue its preparations with the RACINGforPOLAND program for 2018, he went to Japan at the Global Mazda Mx-5 Cup Japan championship final, as Mister Yojiro Terada guest, Le Mans 24h Japanese Legend.
The perfect week for every Mazda and Rotary enthousiast ! Also the good opportunity to test the famous Roadster (Miata)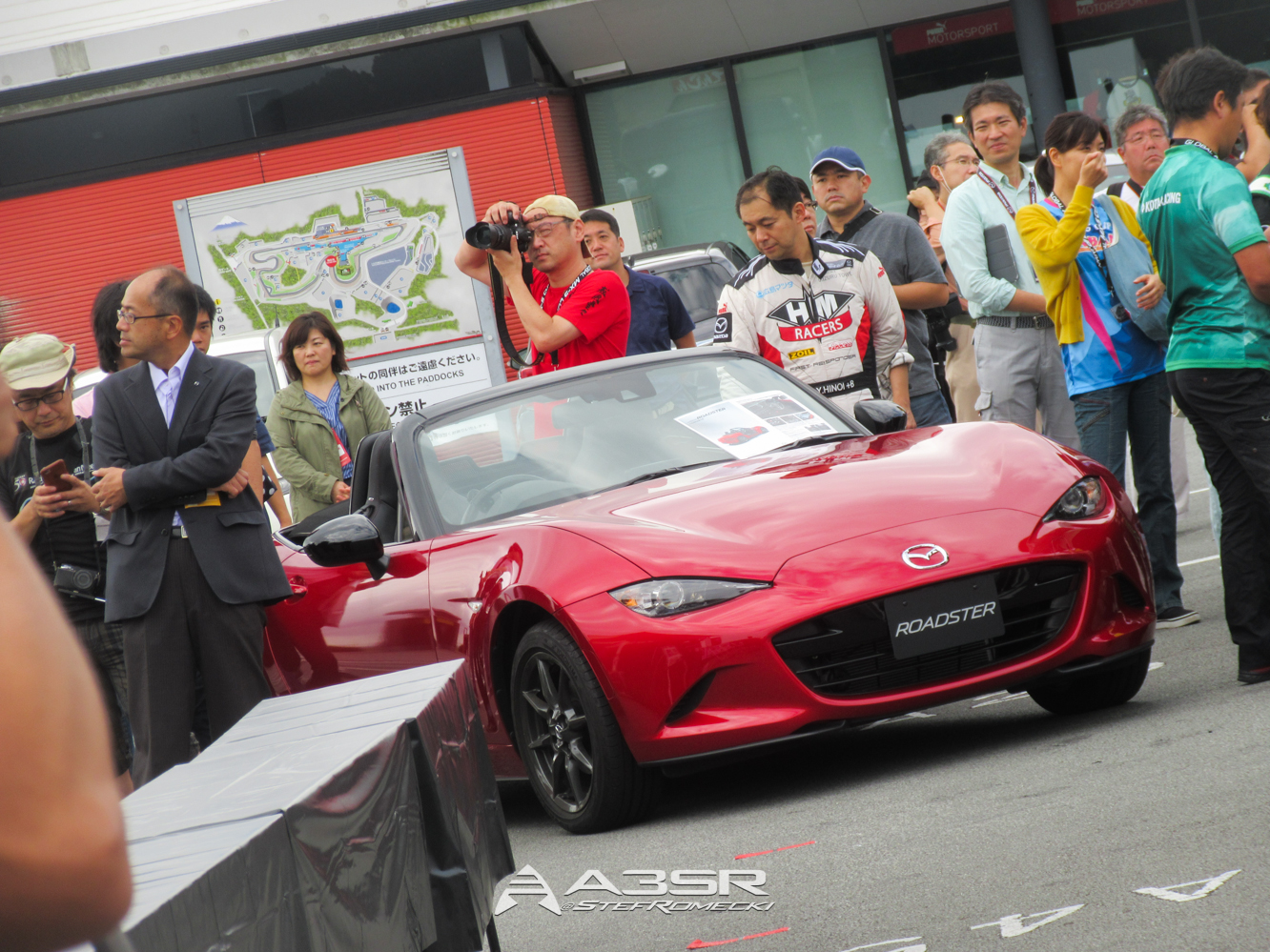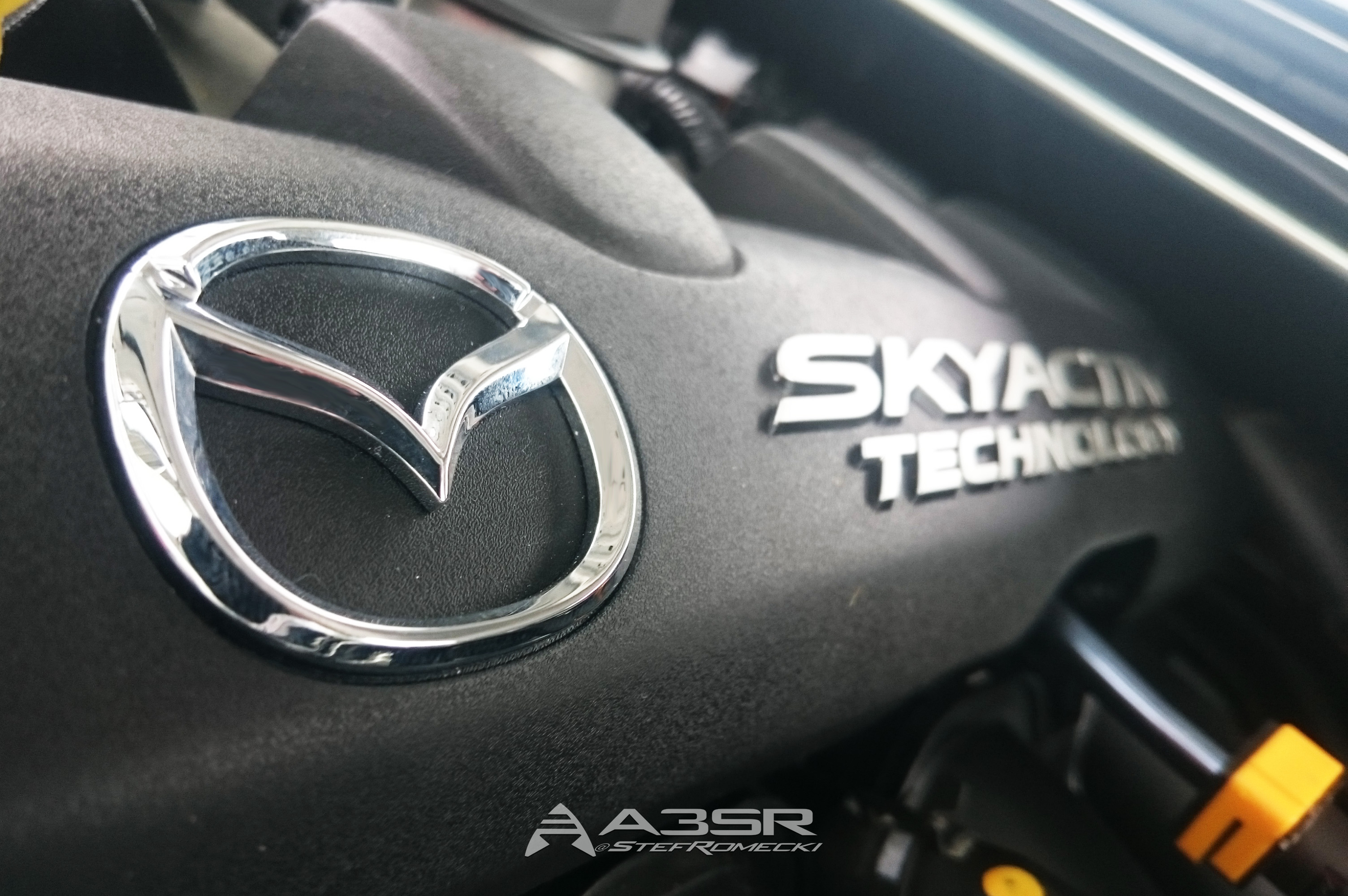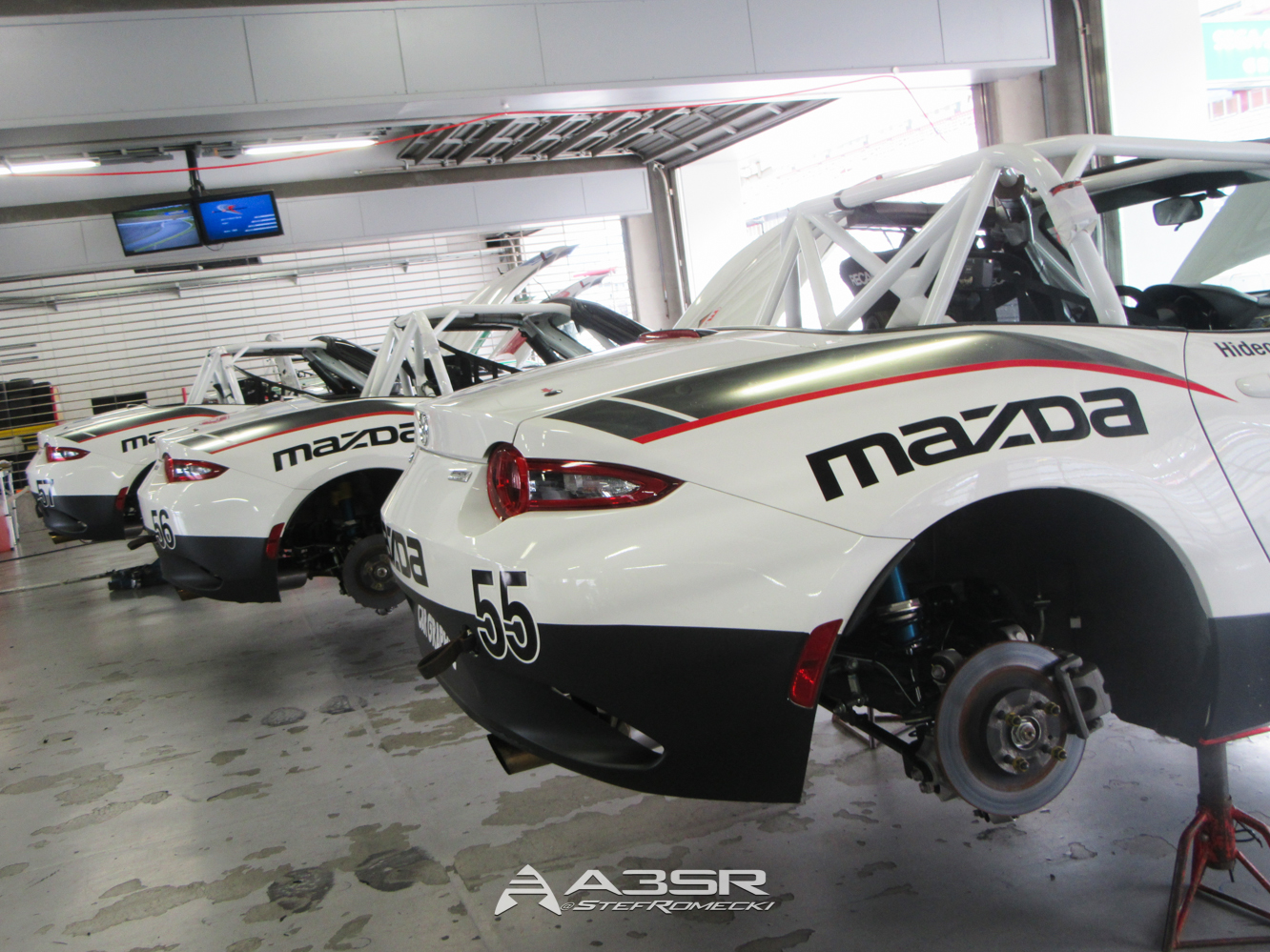 With the 2L Skyactiv engine inside, it's almost the original car with a IMSA roll cage and upgraded brakes and suspension.
The final race take place at the famous FujiSpeedway next to the Fuji volcano so that's where Stef discovered this super fun and light roadster with a 6 speed manual gearbox, and an incredible agility
Stef
"I thanks a lot Terada-San and all it's team for their invitation and their kindness during the final of the championship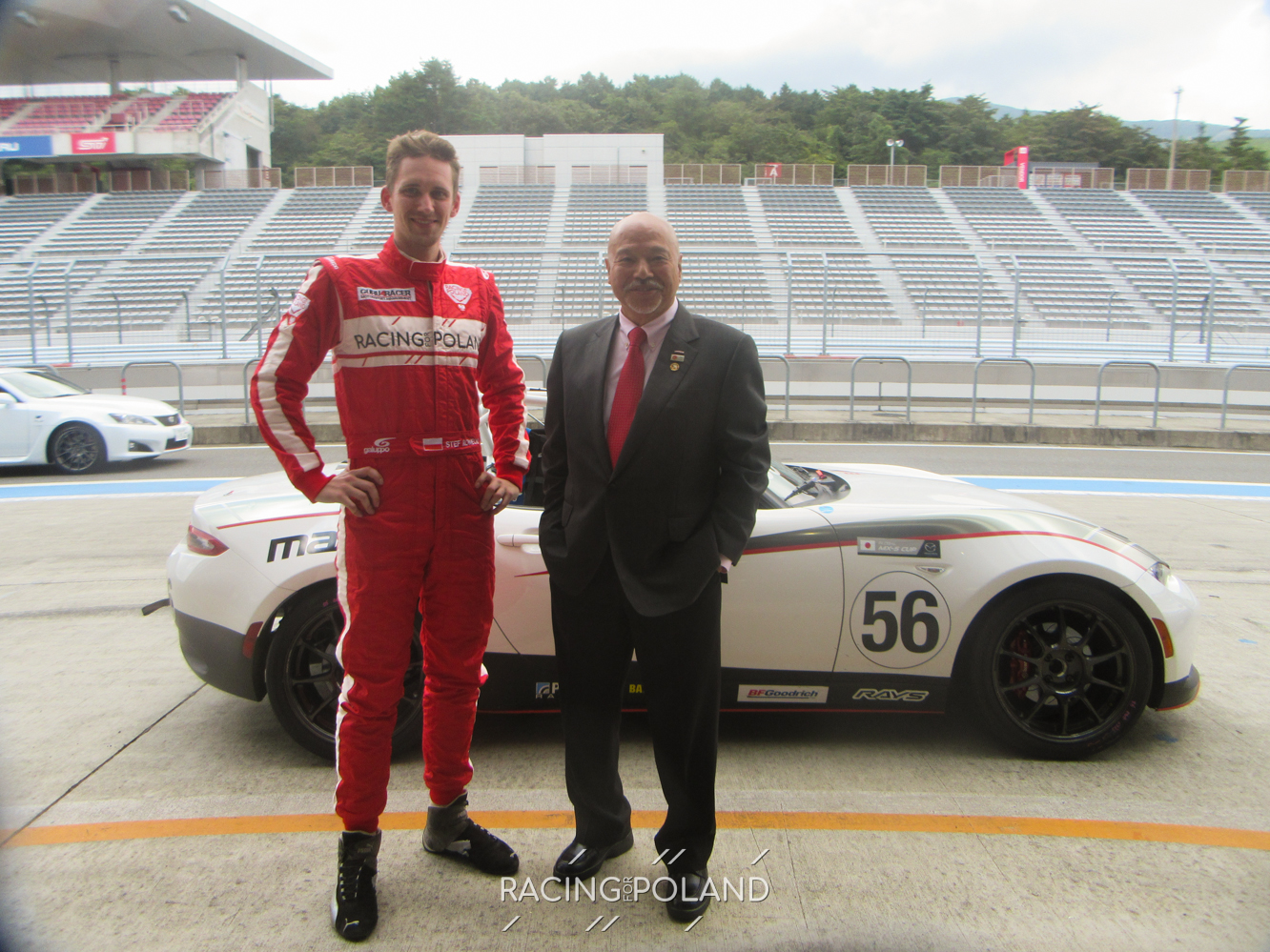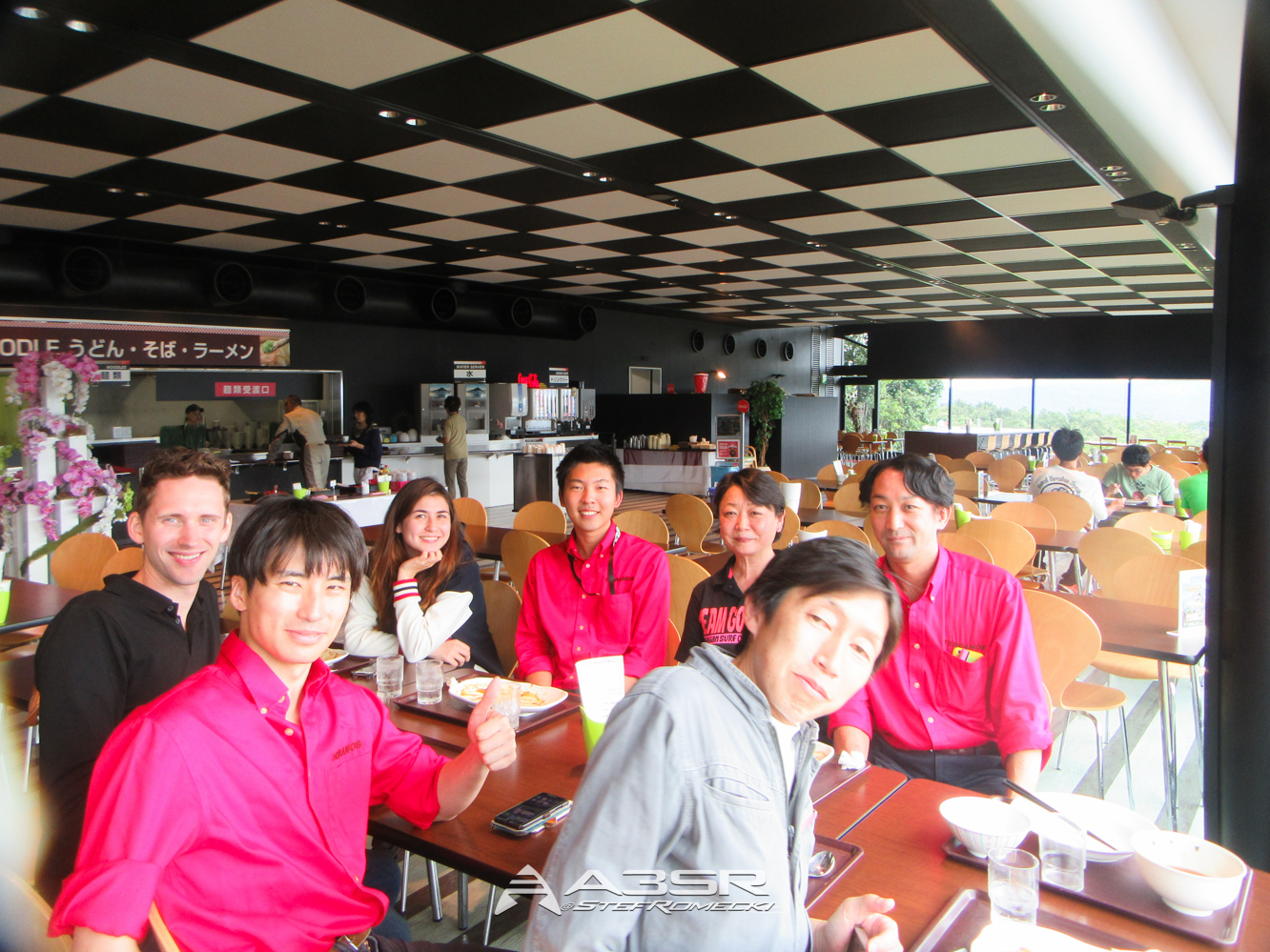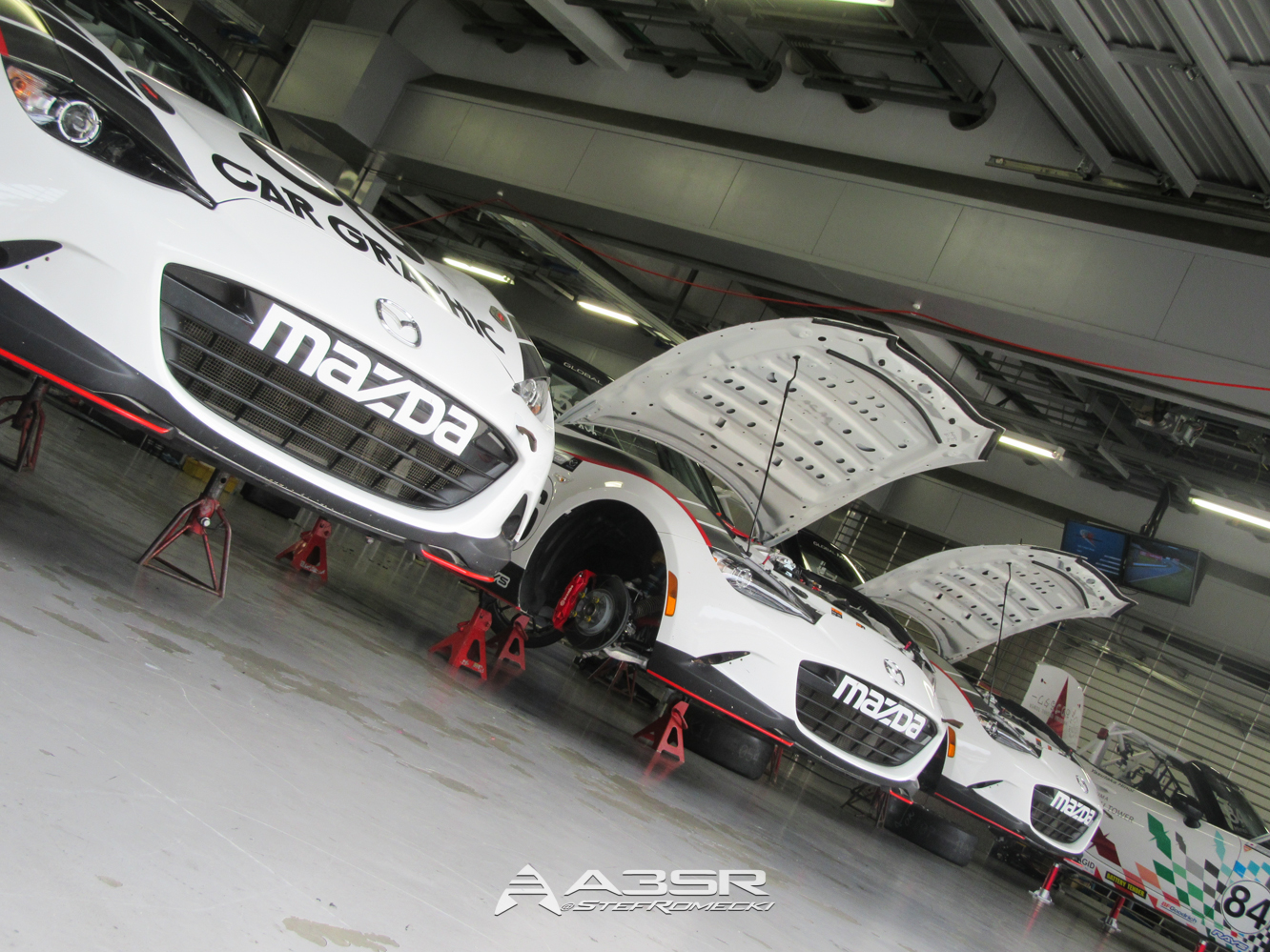 A superbe experience to see public enthusiasm for this Japanese company and our presence here, was the opportunity to promote our partners in the Mazda's familly.
So I want to say thank you to all the people that helped me run this testing session, to Yojiro Terada, to the Terramos team, to all the intervenants and the Mazda and Mazda Motorsport crew, M.Yousuke Matsuzaki, Shoichi Kamimura, Nobuhiro Yamamoto for their professionalism, their welcoming and their amiability throughout all my journey in Japan"
Next challenge at the wheel of the RACINGforPOLAND's LMP3 prototype