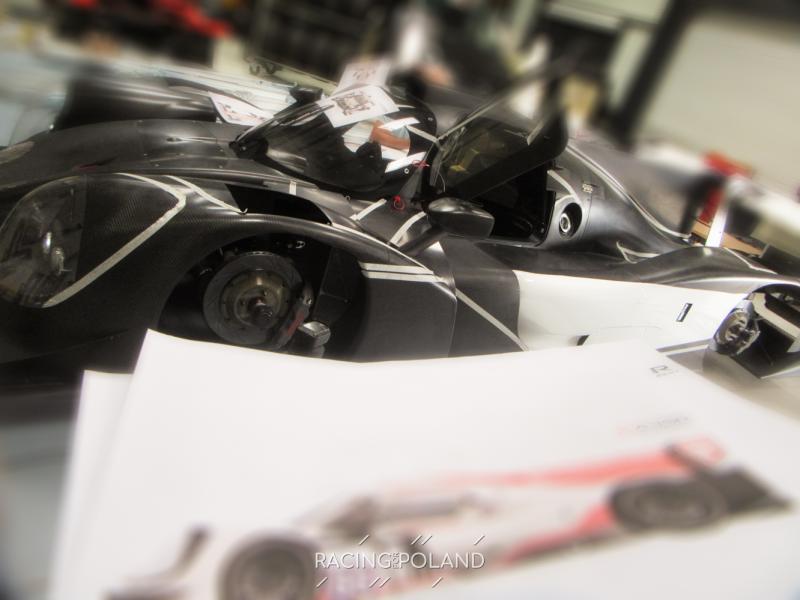 20.08.17 | 2017
As part of its progressive development towards the objective of Le Mans with the N'Race team, the Polish structure shift up in september.
The beautiful Spanish race track of Jarama (Madrid), which was once the Spanish F1 Grand Prix will be the place for this first European showdown.

A 4 hours race, high level competitors after half season, a well-established hierarchy within the VdeV Championship, this is the framework in which Racing For Poland will have to fit
This first scenario will test the entire team, to analyze all its fundamentals and to correct what is needed.
The team is going here to learn and develop itself, and it will be also the occasion to present the colors of the Polish prototype