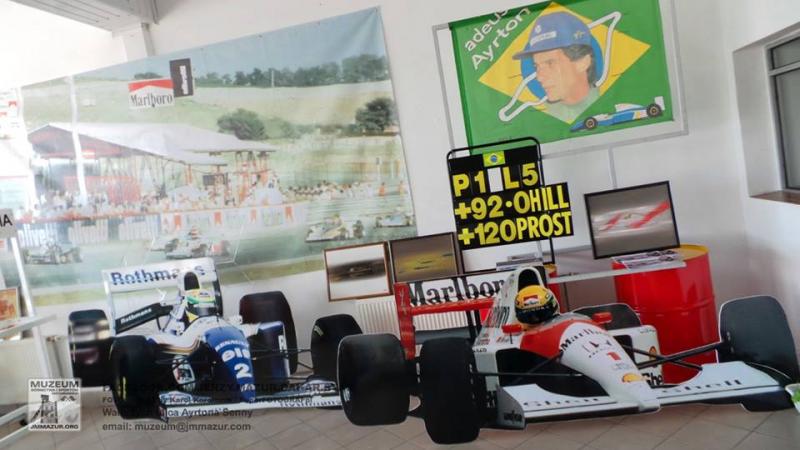 15.03.16 | 2016
Made by Stefan Romecki for the opening of the first Ayrton Senna street in Wałbrzych (Poland), the triptych is now exposed in the Jerzy Mazur's museum but without a name.
So, we let the Polish, Art and Motorsport enthusiast propose their ideas.
Jerzy Mazur, the A3SR / RacingForPoland team and Stefan Romecki will decide which proposition is the best for the triptych.
For the chosen one, 4 Stefan's dedicated books are waiting plus some goodies.
If the winner lives near Świdnica or Wałbrzych, he will get this reward directly by Stefan Romecki on the Ayrton Senna street in Wałbrzych.