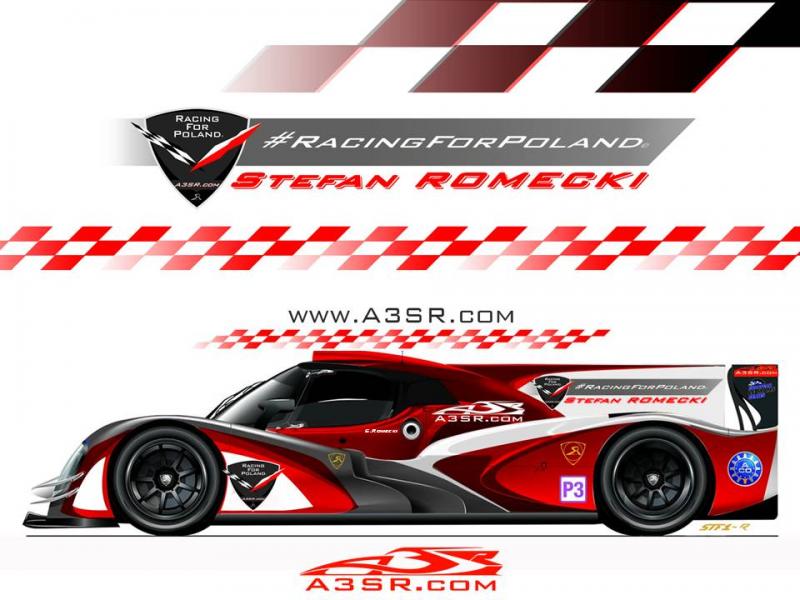 01.02.16
This is not a dream. This is how the #RacingForPoland team prototype could look like, representing Poland on the international motorsports scene.
The opportunity for our partners to show how Poland want to be seen in the motorsports world.
That's reality, so share to everyone and follow our news on A3SR.com and on the RacingForPoland Fanpage in Polish and A3SR Fanpage in French.
With YOU, everything is possible !
Check how here. Starting at 5€