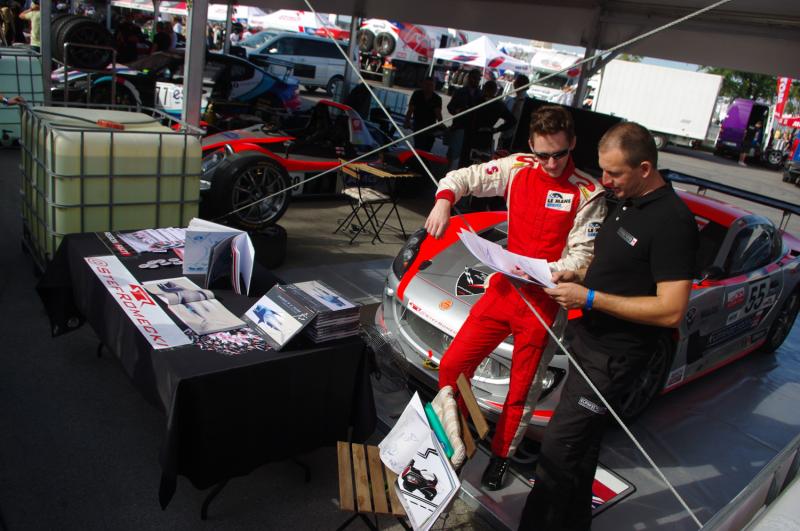 21.09.16
On September 17th, Stefan was in Warsaw for the biggest motorsport event in Poland: the Verva Street Racing.
Polish drivers from every categories went: Circuit, Rally, Rally Raid, Drift, Motorcycle, Motocross, Trucks, the whole at the rate of concerts and of animations everything around the temporary circuit set up for the occasion.
Within the team Kumiega Racing, Stefan made the show with the Ginetta G55 GT4 whom he had already tested in Brno earlier this year. He shared the steering wheel with Sebastian Sokoł.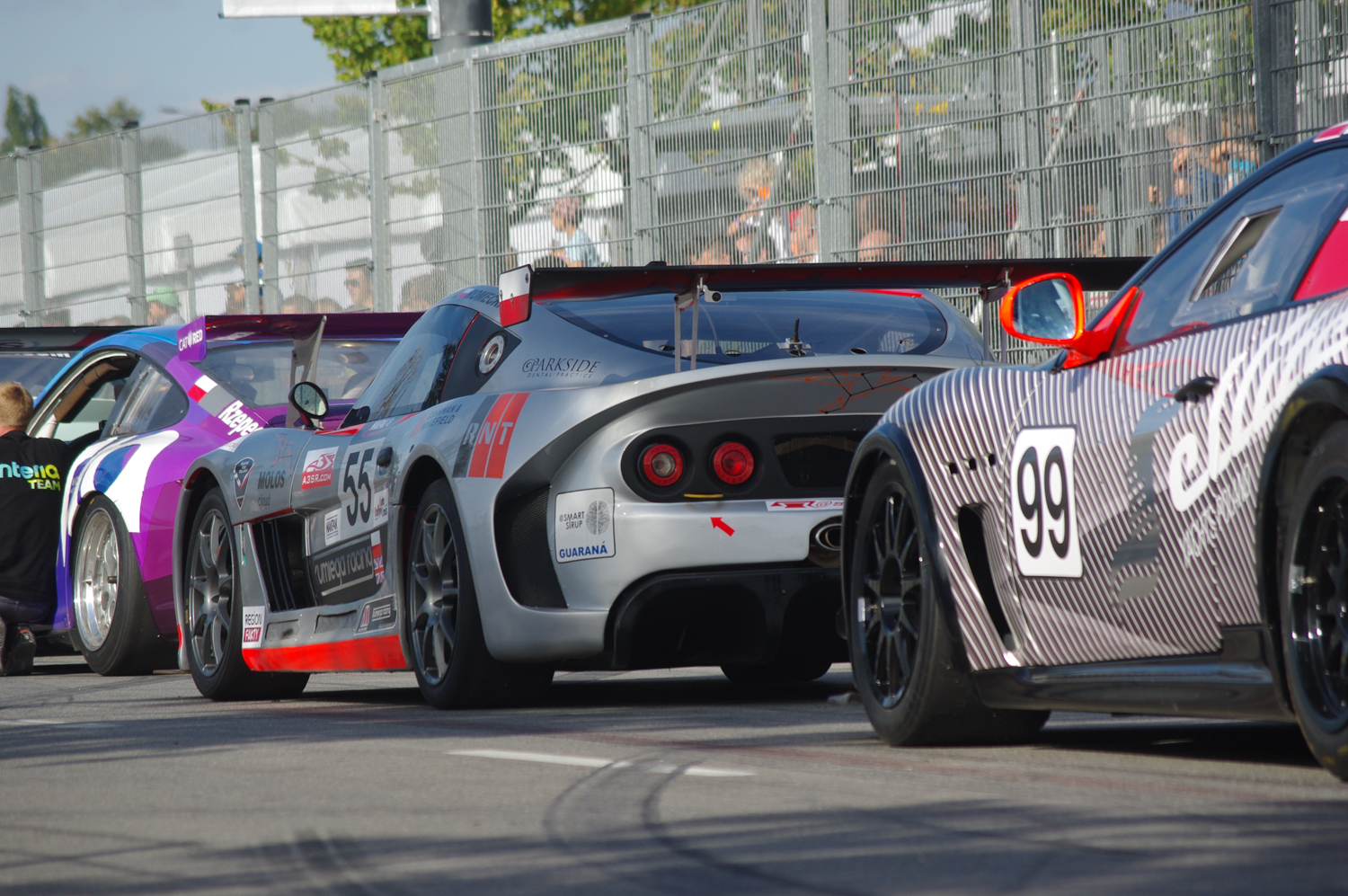 A bought book = A drawing realized by Stefan in front of you, offered!
The public had the opportunity to get a drawing, specially drawn for the occasion by Stefan.
With 110 000+ registered entrances, the public was there.
Stefan, what do you think about that event? :
"That was an awesome day ! A big motorsport show as we rarely see. It's the second time (after the Barbórka rally last year) that I had the opportunity to take part in an event like this in Poland.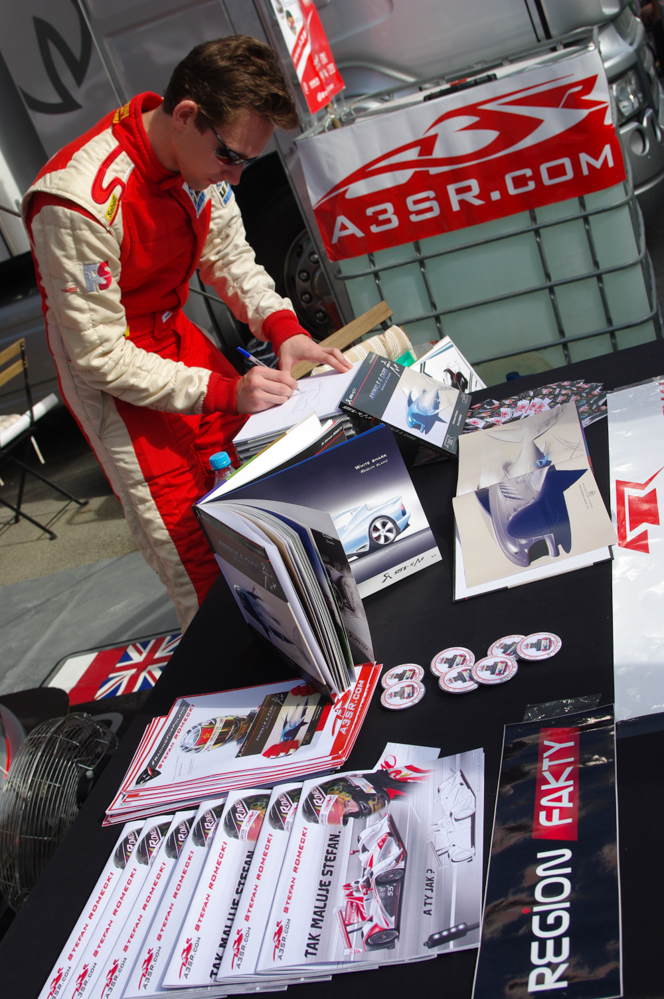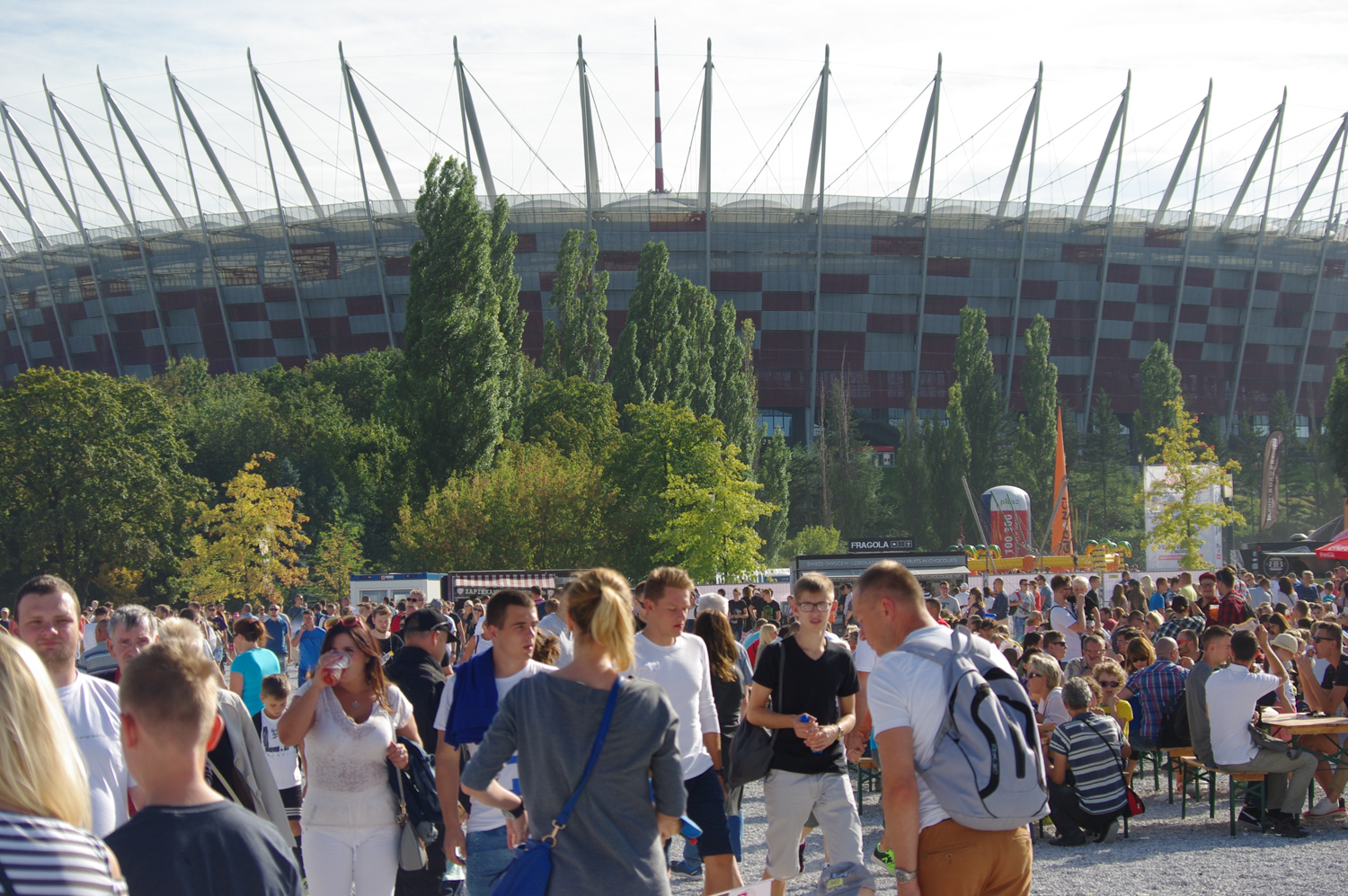 My team and the Organizers made everything perfect and who allowed me to present my books "Animals&Cars" as well as those colouring books. There was a lot of visitiors and there were very happy to discovered them."