ANIMALS & CARS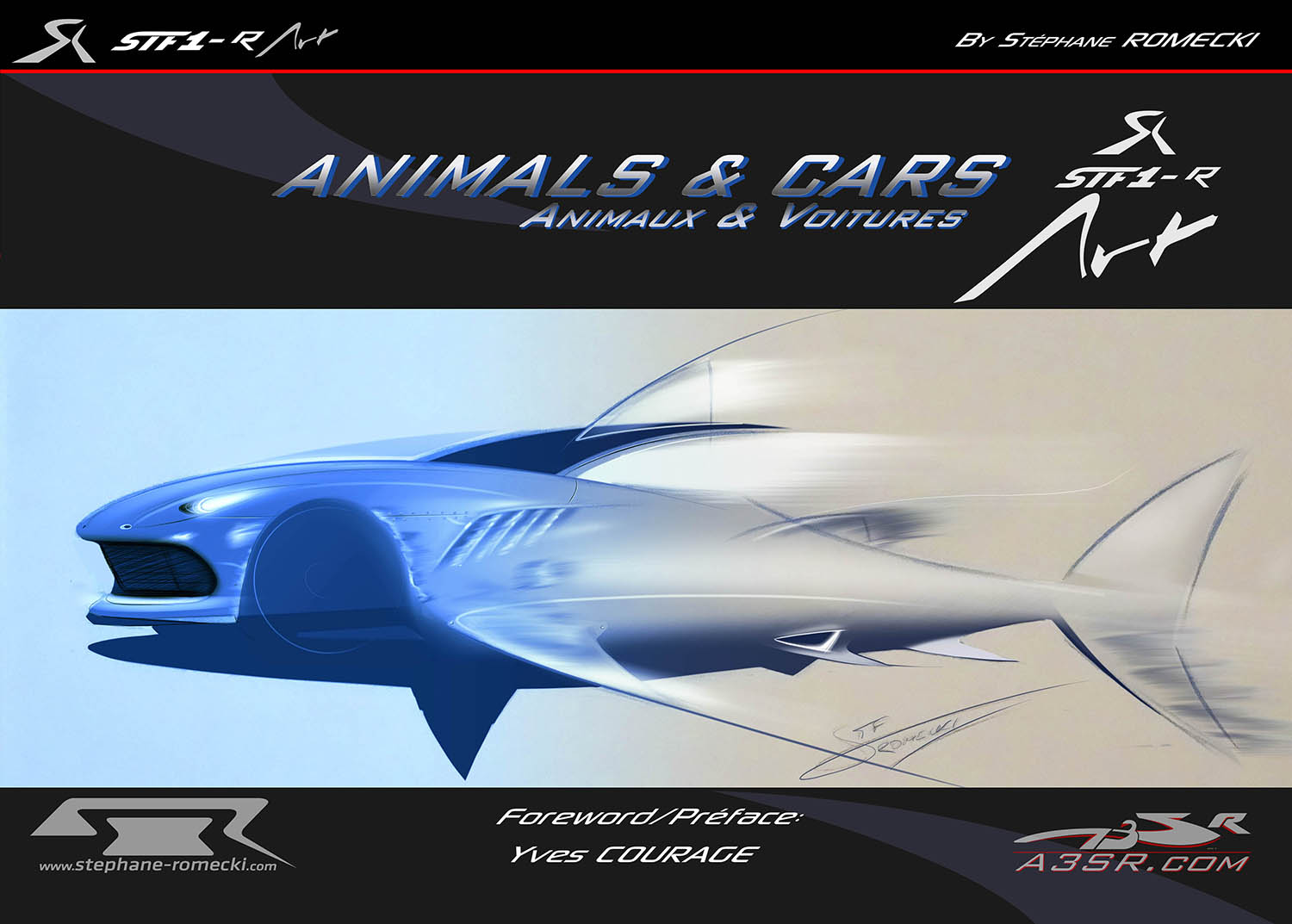 Stefan Romecki presents " Animals and Cars " his first book. Stefan has had the honor to have the foreword signed by for Yves Courage, real Legend of the International car-racing.
No biography nor of long reading to be planned, but rather of the visual pleasure if you appreciate the Art and Cars...
How a car would look like if, to create it, we were inspired by a grasshopper ?
Stef answer that question with numerous very different animals from each other, what gives a rather unexpected result.
Book Marks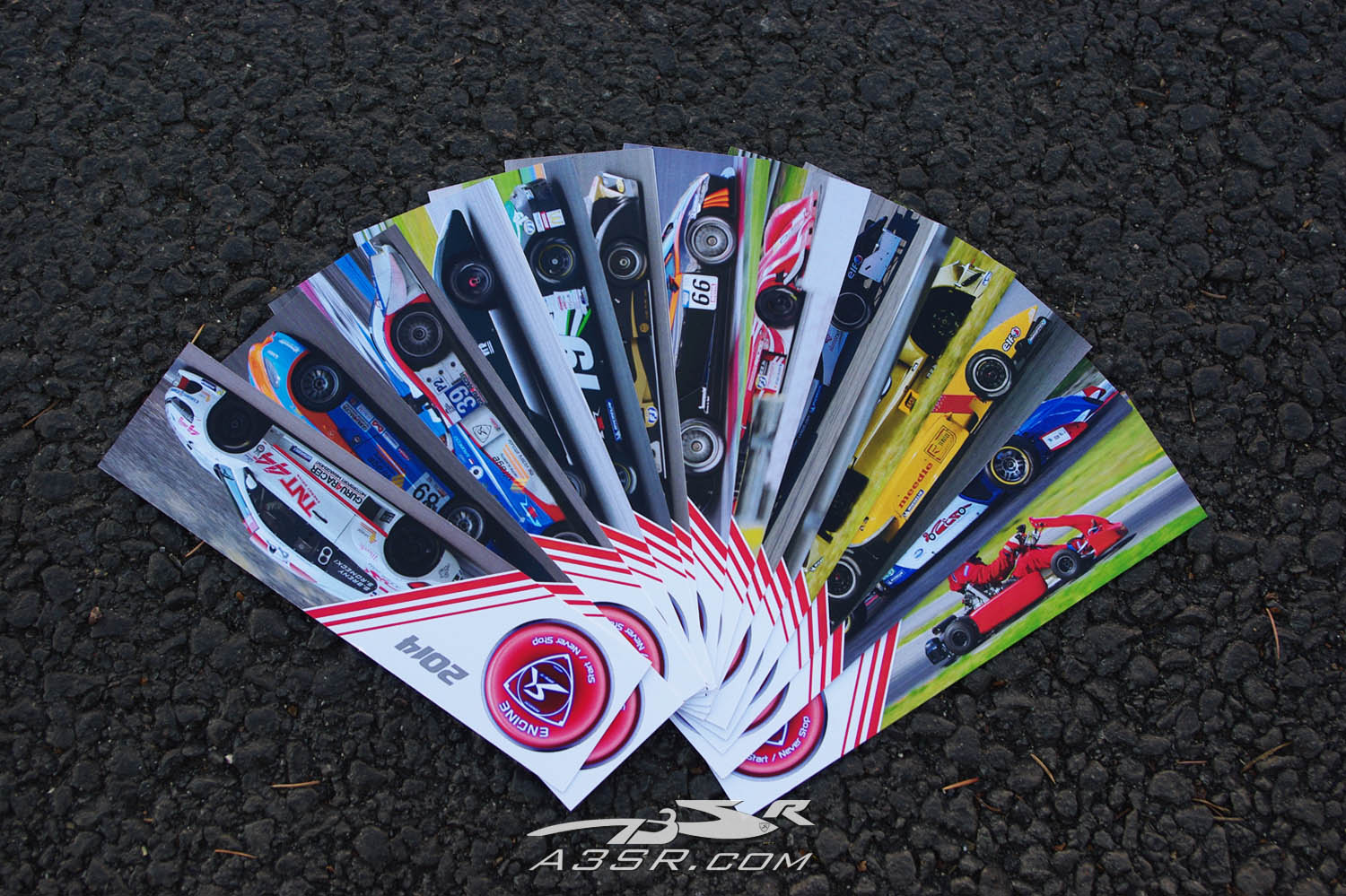 10€
Ideal for
the reading of
the Stefan Romecki's book
"Animals
& Cars
".
A3SR
offers
this assortment of
14
bookmarks
tracing the
career
and cars
driven by
Stefan
Romecki
through the
years
Coulouring Book - CARS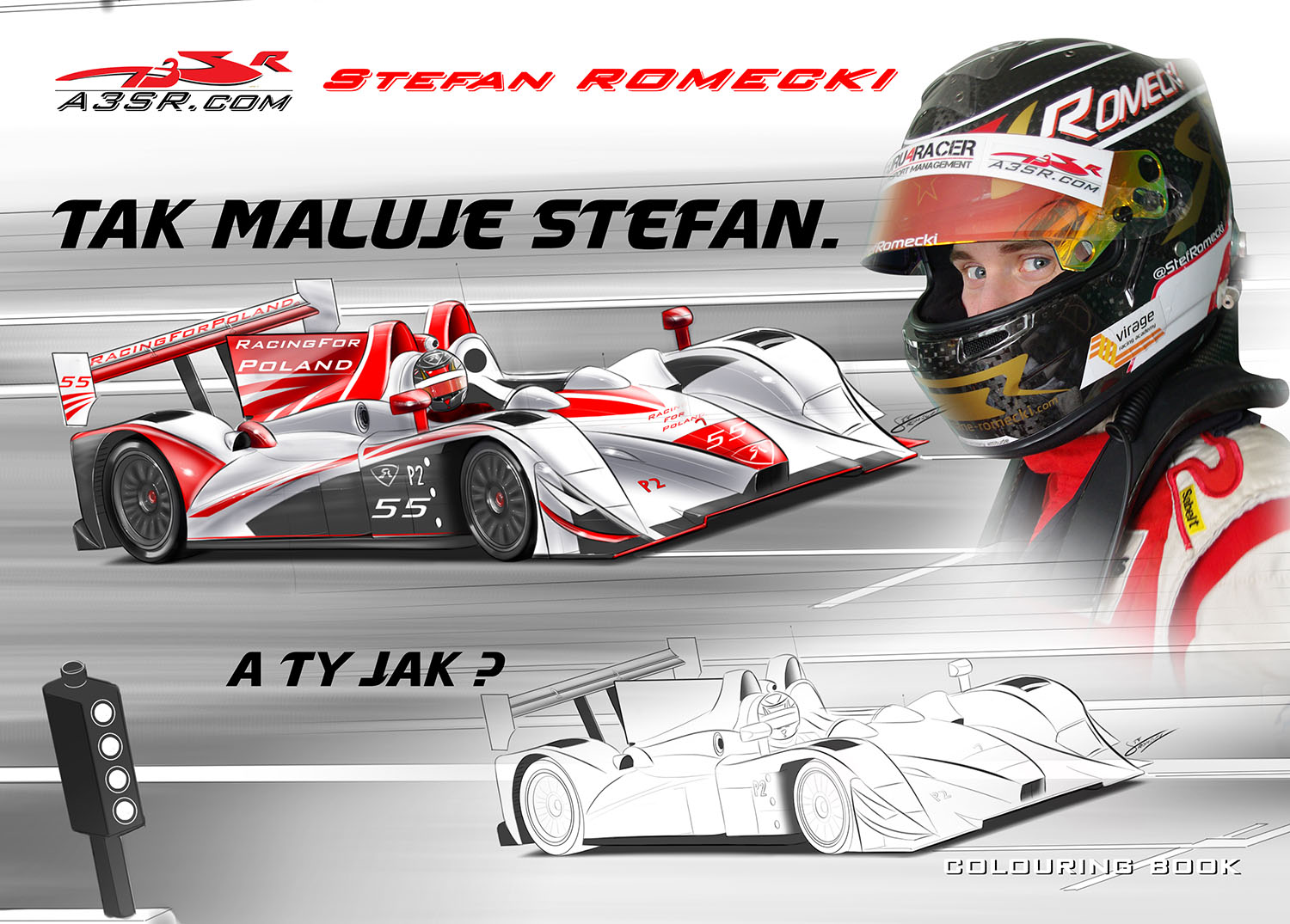 Inside, pictures of Stefan at the wheel of some racing cars. Karting, Formula Renault, LMP2 Prototypes, GT cars like the Lamborghini Gallardo. Reproduce colors or be creative.
Colouring book - BOATS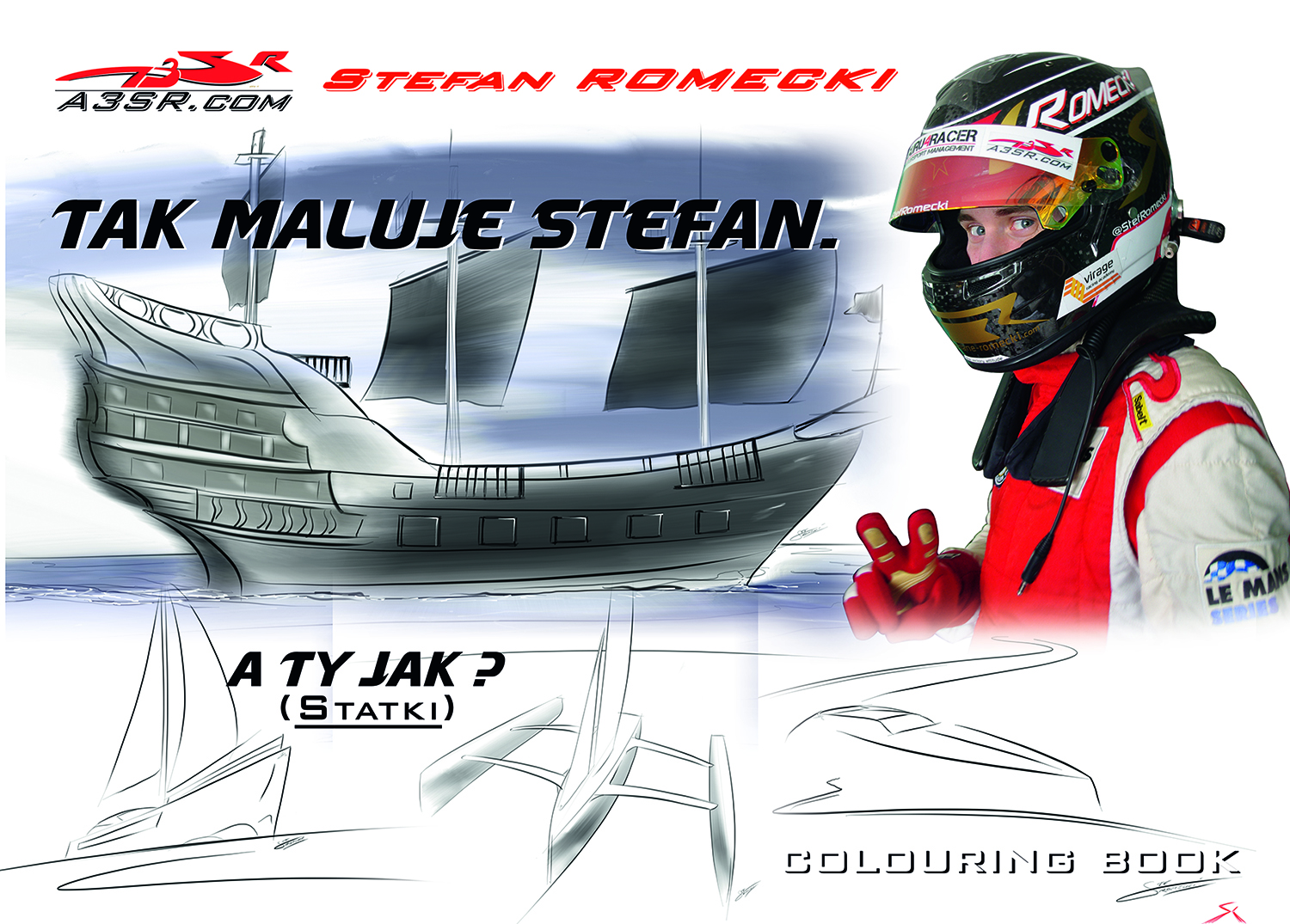 Color some boats ! For the 2015 Féstival de Loire in Orléans, Stefan did a special colouring book with boats.